Nintendo has unveiled its new line-up of Wii U and 3DS games via a critical online presentation at E3.
And it's good news for the die-hards: a new version of Zelda is confirmed to be in development.
The Japanese gaming giant also unveiled a Mario Maker, a level editor for the classic platformer, and 'Splatoon', a fun and creative take on online team-based shooters.
Reactions were broadly positive online, but questions remain about whether it will be enough to turn around the fortunes of its Wii U living room console in particular, which has suffered poor sales since its launch in 2012.
While Nintendo's games are consistently among the best reviewed in the world, and its 3DS handheld is selling well, its overall business has struggled to turn a consistent profit since the lukewarm launch of its latest home console.
Check out the reaction, and all the biggest videos from the announcement below.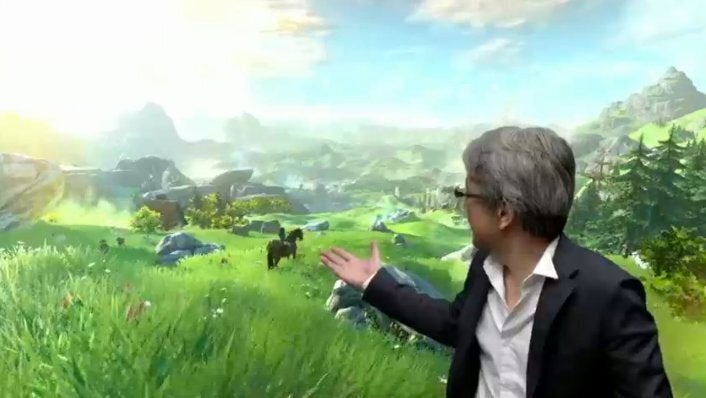 Nintendo E3: Everything You Need To Know