Sharon made the comments during an interview to promote her new make-up range for MAC, which she is launching with her daughter, Kelly Osbourne.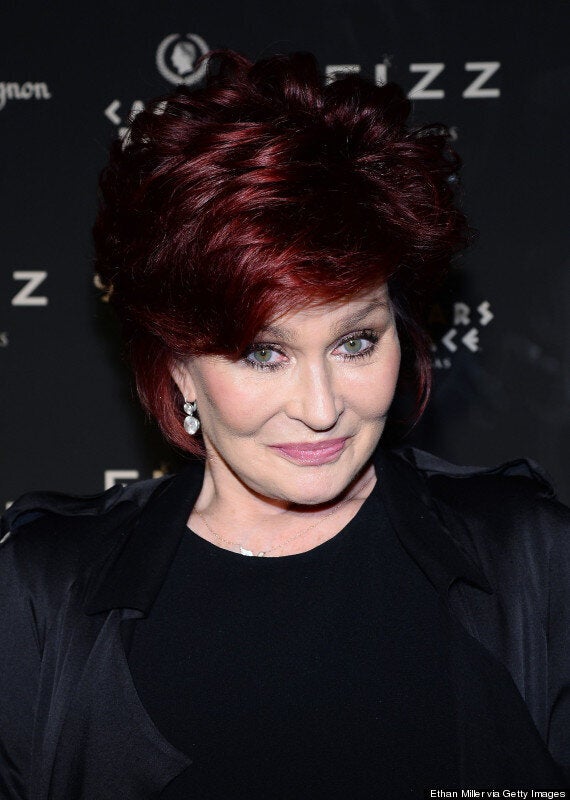 Chatting to stylist Mark Heyes on 'Lorraine' about who she would like to give a makeover, Sharon said: "I think Kate should stop wearing the black eyeliner.
"I don't like the black eyeliner, I think it is way too hard because she is so stunning and she needs to open her eyes out, not close them."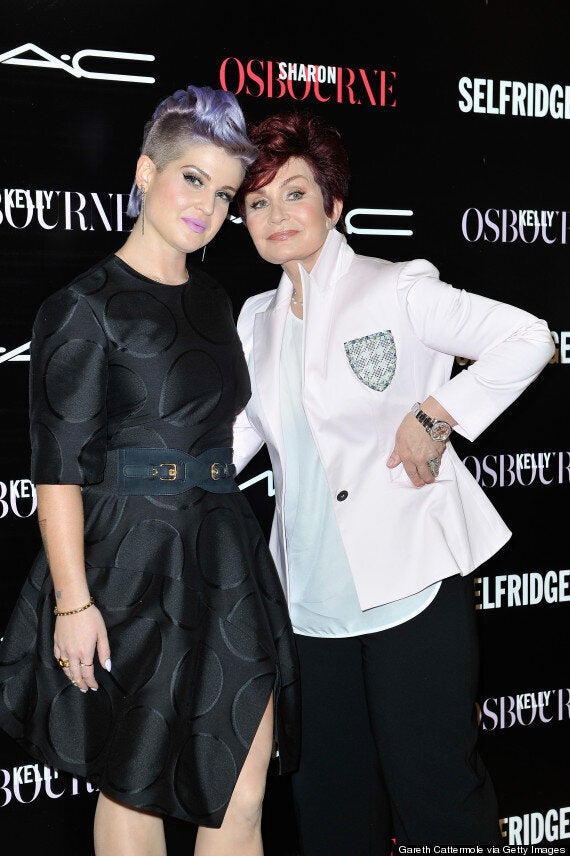 Sharon with daughter Kelly at their MAC make-up launch
Noting that her mum's comments about the Royal probably wouldn't go down too well with fans of the Duchess, daughter Kelly said she was 'untouchable'.
"I'm just waiting to see what wrath of fury you are going to get for saying that," Kelly said. "There are certain people in this world that will always be untouchable." Sharon's not a fan of Kate's eyeliner
Sharon then defended her comments, explaining: "But I'm not saying a bad word - I think she is an amazing young woman, she is gorgeous, but the black eyeliner is so dated and it's just too hard."
During the interview Kelly also revealed she regretted some of her tattoos, which she is currently in the process of having removed.
"I'm only getting rid of the ones that don't really mean anything to me", she explained.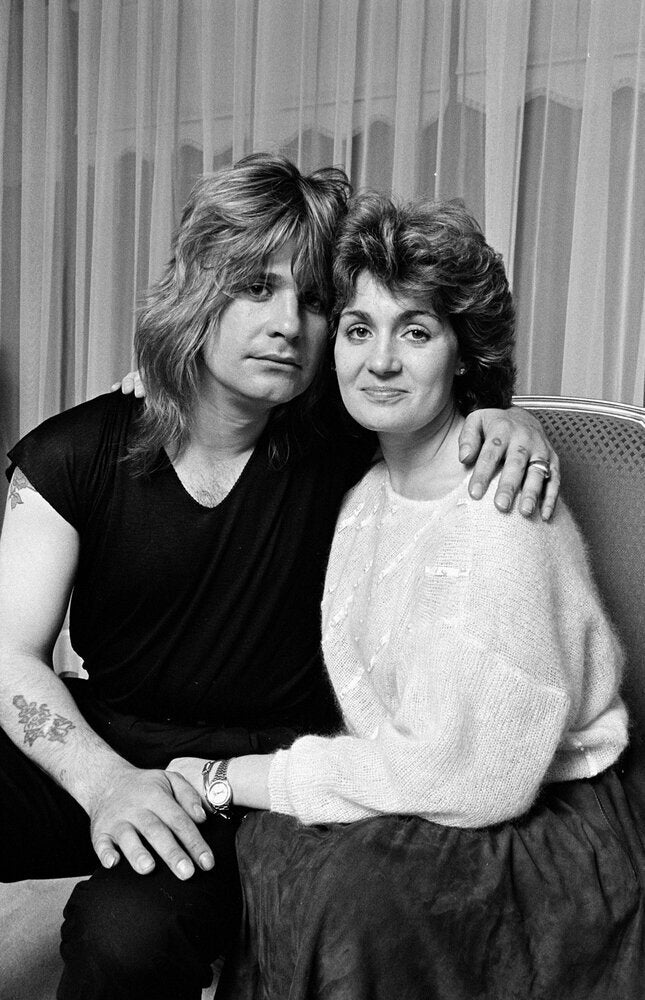 Sharon Osbourne Style Evolution
Related