Cara Delevingne and fellow model Jourdan Dunn have been close pals ever since making it big in the fashion world and have now sealed their friendship with matching tattoos.
And what did the fashionistas go for? 'BFs Forever'? 'Forever Friends'? Errrm, not quite.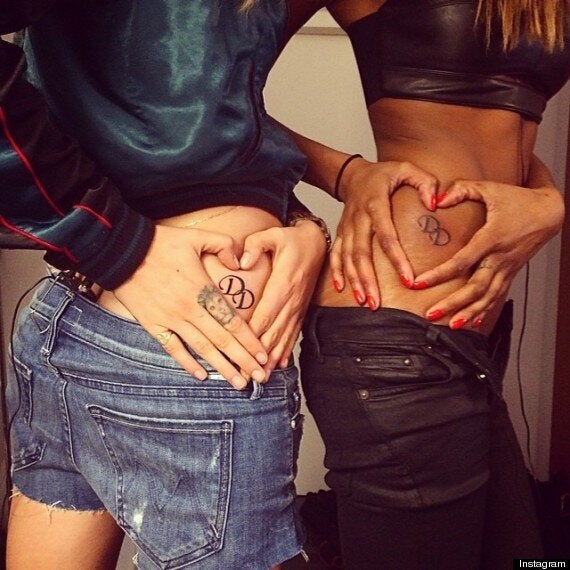 Cara Delevingne and Jourdan Dunn show off their new 'DD' design
Instead the pair opted for 'DD', which we're assuming is in reference to their surnames rather than their, ahem, bra size.
Cara and Jourdan took time out from shooting the new DKNY campaign in New York to get inked at the famous Bang Bang tattoo parlour.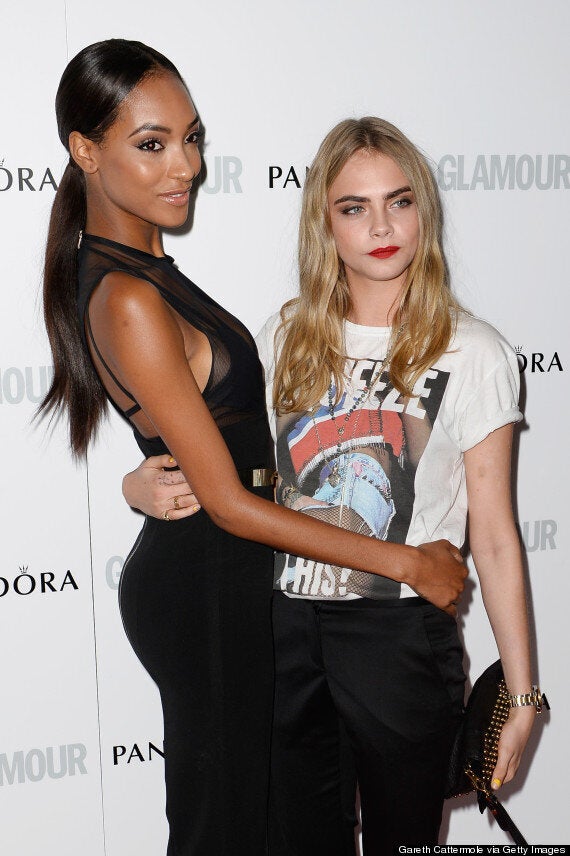 And it didn't take them long to share their new inkings with their fans on Instagram, with London-born Jourdan captioning hers with the message: "Throw some D's on that... @bangbangnyc @caradelevingne #DDs."
Meanwhile 21-year-old Cara added: "So happy we got our DDs! Thank you @bangbangnyc #throwsomedsonthat #DDs4life."
Outside of getting new tattoos and modelling, Cara has been busy filming her role in the upcoming drama 'Timeless' with veteran actress Sylvia Syms.
Speaking about working with Sylvia, she said: "It gave me a lot of confidence because I was horrifically terrified. It kind of meant so much to me…
"She's an incredible actress and to be able to watch her and even for a minute get her say to me she thought my performance was great, it's too much. I couldn't have asked for anything better."
Watch a clip of Cara in 'Timeless' below...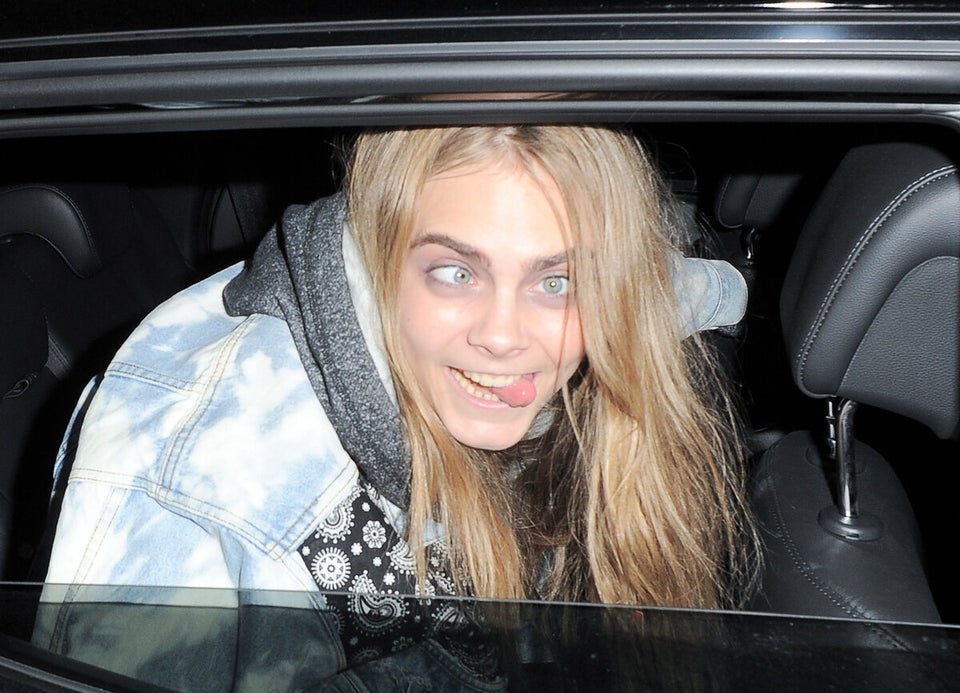 The Many Faces Of Cara Delevingne
Popular in the Community