Google has started creating a digital library of street graffiti using Street View proving that the feature isn't just for catching people awkwardly taking out the bins.
The stunning collection spans the entire globe and includes over 5000 images from 100 exhibitions and is being based within the Google Art Project.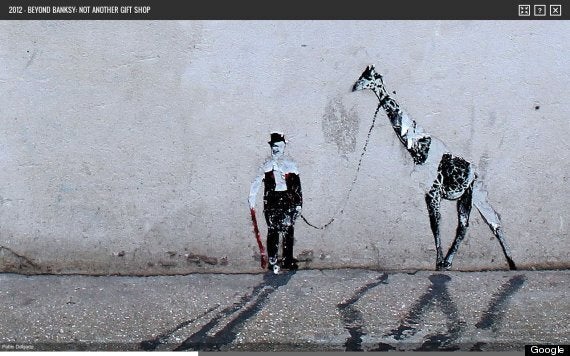 Whether it's huge sprawling pieces or tiny and subversive graphics, Google has managed to capture street art classics from London, Atlanta, Paris and San Miguel.
The entire collection is part of the Google Cultural Institute which has been designed to widen access to a range of culture and history simply by letting users pick a location and explore from any device.
Google's most recent addition to the Cultural Institute was a collection of pieces on the Normandy Landings which where then highlighted on Google's homepage on the anniversary of D-Day.
Popular in the Community