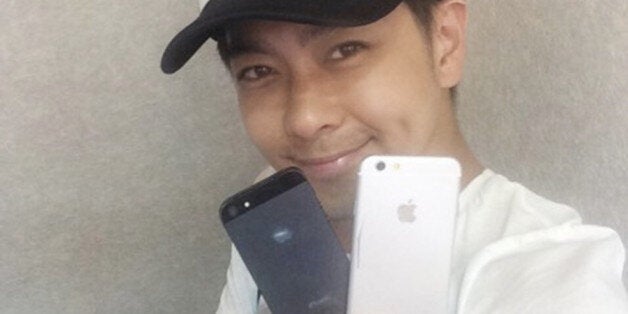 A fresh iPhone 6 leak might have the best claim yet to being legitimate - since it's come via the same person known to have successfully leaked the iPhone 5S and iPad Mini.
Former Taiwanese pop star Jimmy Lin leaked the images on Chinese social network Weibo. They show three views of the bigger, thinner iPhone with rounded corners.
The pictures show the 4.7-inch phone, while a 5.5-inch variant is also expected too.
Jimmy also gave some new details about the device, including the tidbit that the power button has been moved to the right, that it is "very grippy" in the hand and that it has a regular 3.5mm headphone slot, not just a Lightning port.
The phone also appears to have a TouchID ring like the iPhone 5S.
As ever, we can't confirm this is the real device or its shell, but it looks likely. The phone won't be unveiled until September, with an October release on the cards as per Apple's now traditional release schedule.
Popular in the Community