 Archbishop of Canterbury Justin Welby's warnings about payday loans have inspired a rap song.
We Need A Union On The Streets, by music producer Charles Bailey and featuring the rapper Question Musiq, was inspired by the Most Rev Justin Welby's efforts to expand Britain's network of credit unions.
The new rap release comes as the Competition and Markets Authority (CMA) found that there was an "absence of price competition" in the payday industry, meaning that lenders could be forced to spell out the overall cost of defaulting on a loan more clearly up front and an independent price comparison website could be set up to help people shop around.
The song tells the story of young people who get into debt because of payday loans and features the words of personal finance guru Martin Lewis in which he warns that "payday loans gone wrong are a horrendous thing".
The song has the chorus "What we need is a union, we need a union on the streets/Everybody hand in hand, people can't you understand" and the verse "Yeah it's unfair/But they don't care/The rich get richer/While poor get less".
The release comes after a national network aimed at offering an alternative to payday lenders was launched last month by Sir Hector Sants, who is heading a task group for the Archbishop on promoting credit unions.
The scheme is being piloted in the Southwark, Liverpool and London Church of England dioceses.
Bailey, who has worked on social campaigns to combat gun violence and has also set the speeches of the late Tony Benn to music, said he had felt "moved" to help the task group.
"When I listened to the Archbishop of Canterbury speaking out about pay day lenders I felt moved to do something to help his task group to reach to the urban youth who are often the victims and introduce them to a much safer and ethical way of borrowing through credit unions," he said.
Lewis said: "The payday loan industry is relatively new, and has used powerful marketing to build its business and groom young people to think it is normal.
"It isn't normal, it's an extremely expensive way to borrow that most should avoid."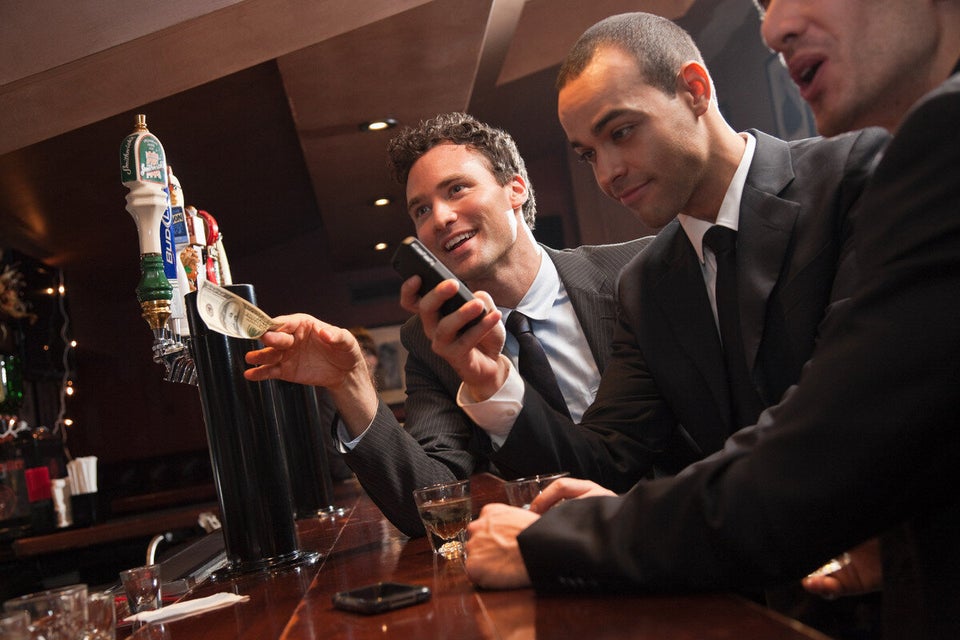 Things You Wouldn't Believe Payday Lenders Did
Dr Elizabeth Henry, the Church of England's adviser for minority ethnic Anglican concerns, said: "Efforts like this help the Church to extend its reach and engage with people on issues that affect their everyday lives.
"The song is appealing and I hope will get the message across to all communities that credit unions are a much safer way to borrow."
The pay day lenders have argued that their loans are intended to be repaid over a short term and fill a gap left by the High Street banks. But Archbishop Welby has expressed concern that these loans are tempting people into a spiral of debt.
The Consumer Finance Association declined to comment on the recording.
Related