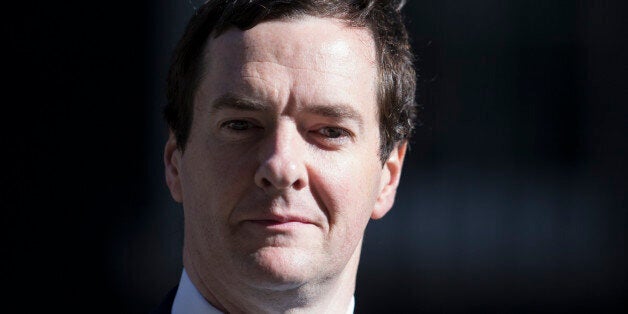 George Osborne's political boost today from figures showing an increasing number of Britons in work has been undermined by data claiming Britons' pay packets are still being eaten away by inflation — driven largely by bank bonuses.
Pay growth slowed to 0.7% from February to April, a sharp fall on last month's figure of 1.7%, well below the latest inflation rate under the Consumer Prices Index (CPI) of 1.8%. Excluding bonuses, pay increased by 0.9% during the same period.
This slowdown in total pay was largely accounted for by City bonuses, which fell sharply compared with a period last year when many banks delayed paying them until April to get around paying the 50p top income tax rate, which George Osborne announced would be abolished.
Dr. Howard Archer, Chief UK economist at IHS Global Insight, said: "A number of companies delayed paying bonuses in 2013 to April due to the cut that month in the top rate of income tax from 50% to 45%. This obviously affected only the top earners, many of whom would have been in the financial sector."
David Cameron welcomed the news in a message on Twitter, writing: "A record rise in employment for last 3 months. 5500 more people in work each day. All with the security of a pay packet and brighter future."
The gloomy news for Britons' pay packets comes as the ONS confirmed that the number of Britons in work rose by 345,000 in the three months to April to 30.54 million, capping off an annual rise of 780,000 jobs.
Unemployment fell by 161,000 to 2.16 million, with the jobless rate dropping to 6.6%.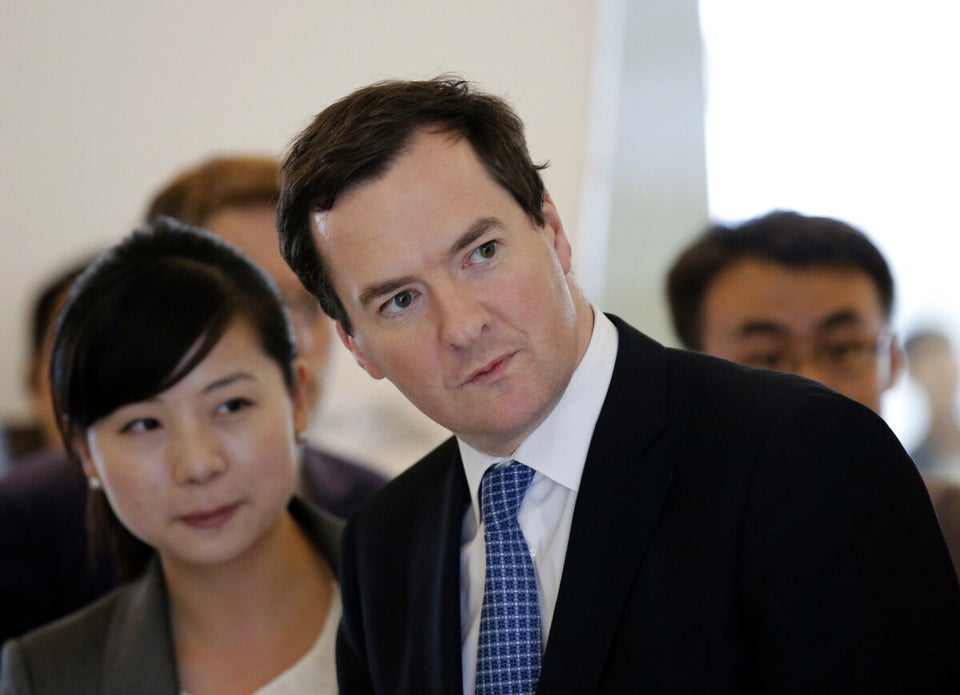 10 Awkward Facts About Osborne's Failure To Get Britain Exporting