Rita Ora was apparently the victim of a pretty brutal dumping method by Calvin Harris, according to reports.
Their relationship had been on the rocks for a while when Calvin took to Twitter to address speculation that they'd spit - however the 'RIP' singer had no idea he was going to go public with the news.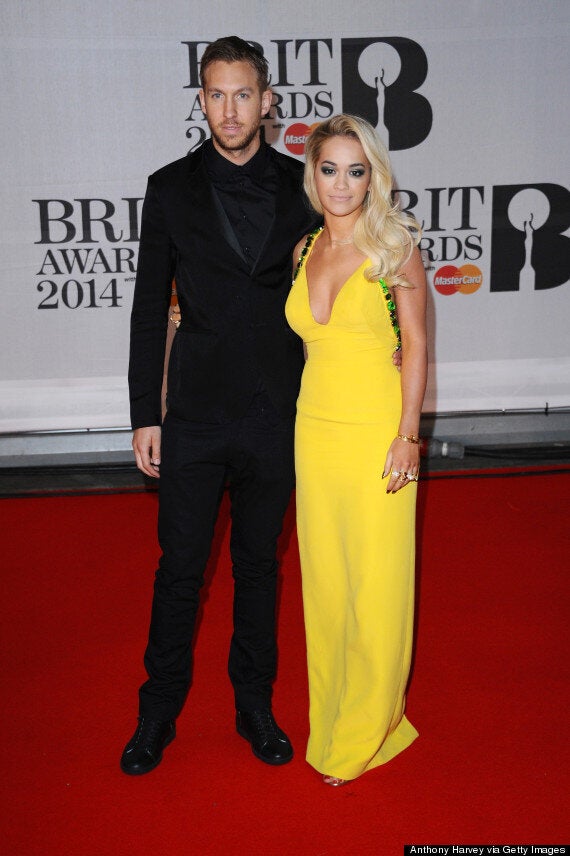 Rita and Calvin at the 2014 Brit Awards
Posting on Twitter last week, Calvin wrote: "To address speculation — myself and Rita ended our relationship some time ago. She is a beautiful, talented woman & I wish her all the best."
While the tweet suggested there were no hard feelings between the pair, poor Rita was left "embarrassed" by the message, according to The Sun.
The Scottish DJ was apparently not too pleased with Rita's constant Instagram posts, which always showed her with other groups of pals.
"It'll be really cool if I knocked him off the top spot," she said.
The pair also attended a number of events together in recent months, including the Grammys and the Brit Awards.