'Seve' tells the dramatic story of one of the world's most popular ever sportsmen, and one of golf's most charismatic stars.
The film combines dramatic recreations with archive footage to tell the remarkable story of Seve Ballesteros, who taught himself to play golf on the Spanish beach where he lived - with a broken golf club strapped to a stick.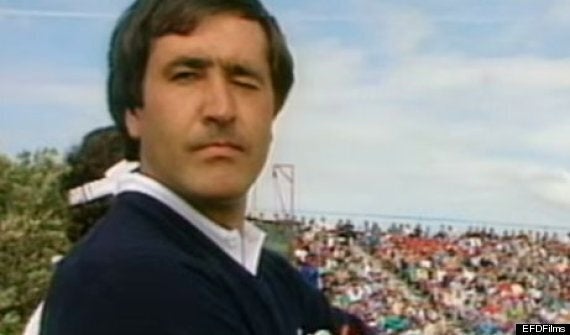 Seve Ballesteros remains one of the sport's most charismatic figures
Taking the role of young Seve is José Luis Gutiérrez, a young Spaniard who had no intention of ever being on screen. But the stars aligned, as José grew up just a few kilometres away from where Seve was born, and met his sporting hero when he was a teenager. Like so much of Seve's dramatic story, the fates are evidently still at play.
'Seve' is in cinemas from Friday 27 June.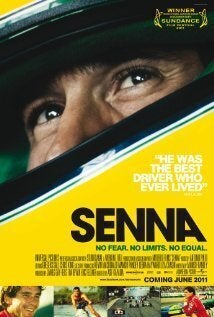 20 Sports Documentaries To Enjoy
Related