'TOWIE' star Charlie Sims has revealed he's been scarred for life after a disgruntled female fan attacked him with a glass in a London club.
The 22-year-old - who was outed as a love rat when he cheated on his girlfriend Fern McCann on the Essex-based reality drama - joked that the attacker was obviously 'Team Fern'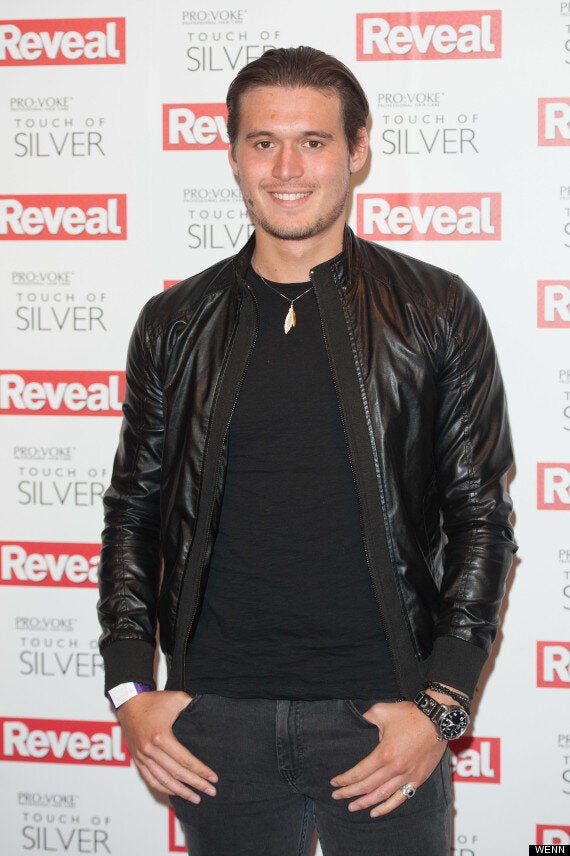 Despite causing permanent scarring to his left cheek, Charlie decided not to involve the police in the matter.
"It had all come out about our relationship - the cheating scandal. And she was obviously Team Ferne.
"You get people who are die hard, and watch it every week. They take it very seriously outside of the show. But this was extreme."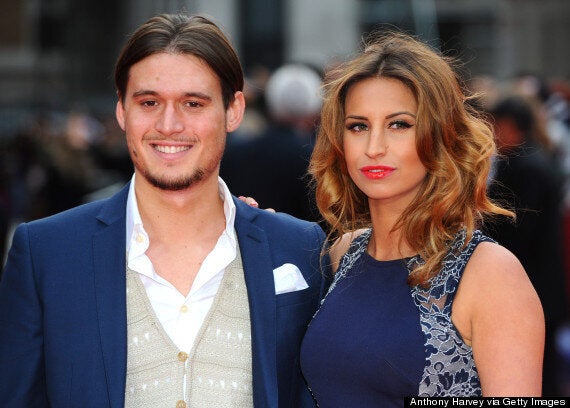 Charlie with girlfriend Fern McCann
Charlie is now back together with Fern, who joked that the attacker was actually a hitwoman.
"I shouldn't laugh," Fern joked. "But... she was a hitwoman."
Charlie and Fern are currently in Marbella filming the annual 'The Only Way Is Essex' summer special.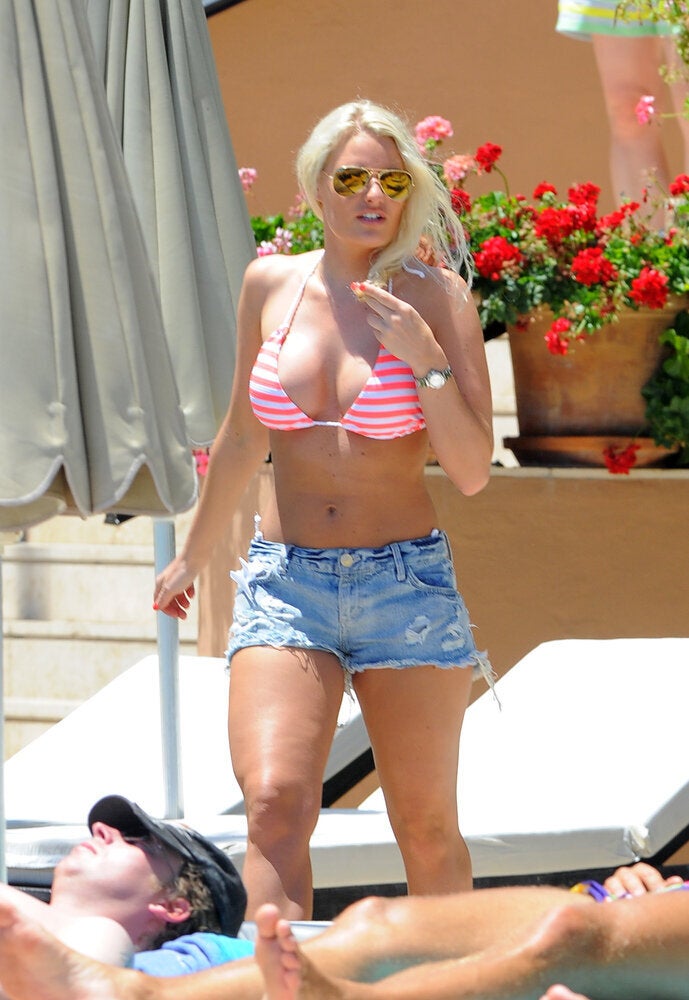 'TOWIE' Cast Film In Marbella