Amazon has quietly launched a free music streaming service in the US for members of its 'Prime' annual subscription club.
Prime already gave customers access to free premium delivery and the Amazon Video streaming films and TV service.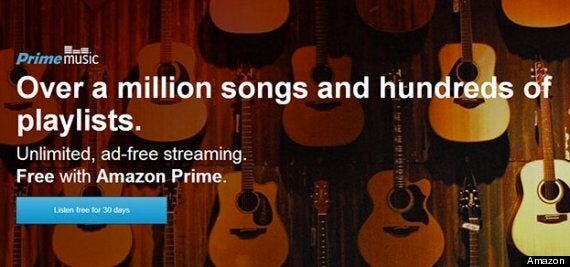 Amazon made the announcement just one week before holding an event to introduce what is widely assumed to be its first smartphone.
The new service is accessible through Amazon's website, as well as Kindle Fire, iOS, Android and Mac/PC devices.
Unfortunately it looks like a UK rollout, while presumably on the cards, has been placed on the back burner for now.