And if you're a man who suffers with gout you may be more likely to have problems in the bedroom also.
Experts have concluded that all men with gout should be routinely screened for erectile dysfunction.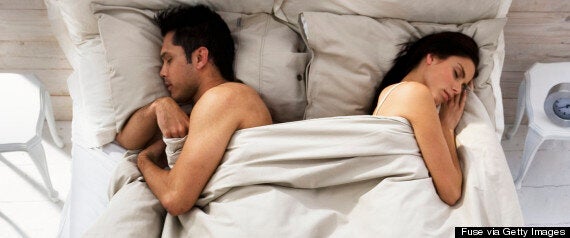 A new study presented today at the European League Against Rheumatism Annual Congress (EULAR 2014) showed that erectile dysfunction (ED) is present in most men with gout and is frequently severe.
In a survey of 201 men, 83 had gout, of whom a significantly greater proportion had ED (76%) compared with those patients without gout (52%).
Also, a significantly greater proportion of gout patients (43%) had severe ED compared with patients without gout (30%).
According to lead author Dr. Naomi Schlesinger, Chief, Division of Rheumatology and Professor of Medicine, Rutgers-Robert Wood Johnson Medical School, New Brunswick, NJ, US, "these results strongly support the proposal to screen all men with gout for the presence of ED.
"Increasing awareness of the presence of ED in gout patients should in turn lead to earlier medical attention and treatment for this distressing condition," she added.
Gout is a condition characterised by recurrent attacks of acute inflammatory arthritis. Around 1– 4% of the Western population will develop gout at some point in their lifetime.
The arthritis is caused by deposits of needle-like monosodium urate crystals in the joints and is associated with an abnormally high level of urate in the bloodstream. The crystals cause inflammation, swelling, and pain in the affected joint.
ED is a common problem in the general population, with the prevalence of moderate to severe ED estimated to between 5– 20%.
The likelihood of ED increases progressively with age; however, it is not an inevitable consequence of ageing. The importance of vascular disease as an underlying cause of ED is well established.