When this lucky fan's husband-to-be asked One Direction singer Harry Styles to make a video message that he could play at his wedding, this probably isn't what he was expecting.
The cheeky singer happily obliged and filmed a 16-second clip for superfan Tash Gershfield - in which he asked her to leave her hubby and run off with him.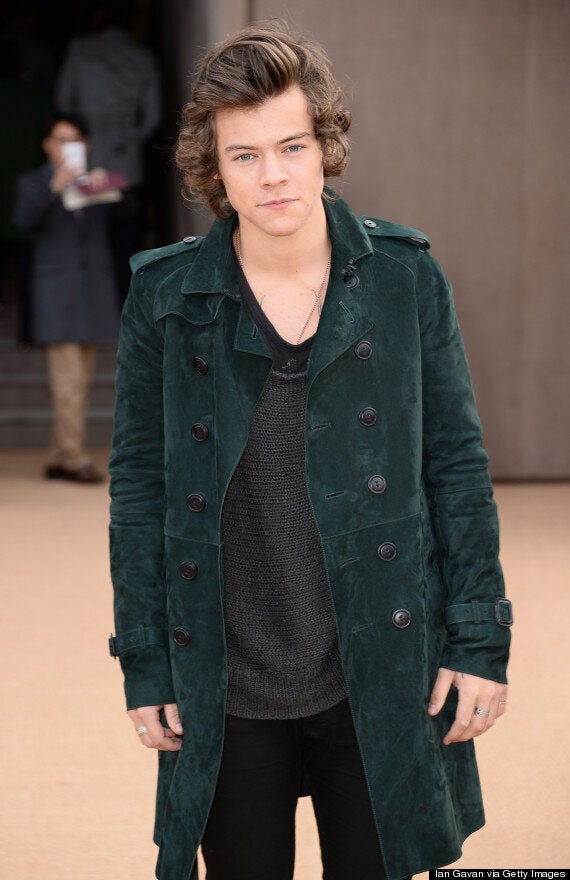 In the clip posted on Instagram Harry stares straight into the camera and tries not to giggle as he says, "Tash, you don't have to go through with this", before telling her he'll be waiting at Borehamwood for a few hours if she wants to meet him so they can be together.
The 22-year-old 1D singer isn't short of experience when it comes to wooing the ladies and has previously had relationships with Taylor Swift and TV presenter Caroline Flack.
He also enjoyed a series of dates with Kendall Jenner in late 2013.
One Direction are currently performing concerts around the world as part of their 'Where We Are' tour, however, it hasn't all been smooth-sailing for the band.
The clip, filmed and narrated by Louis Tomlinson, sees Zayn smoking as Louis says: "So here we are, leaving Peru. Joint lit. Happy days!"
Watch Harry's cheeky video message to Tash (in two parts) below...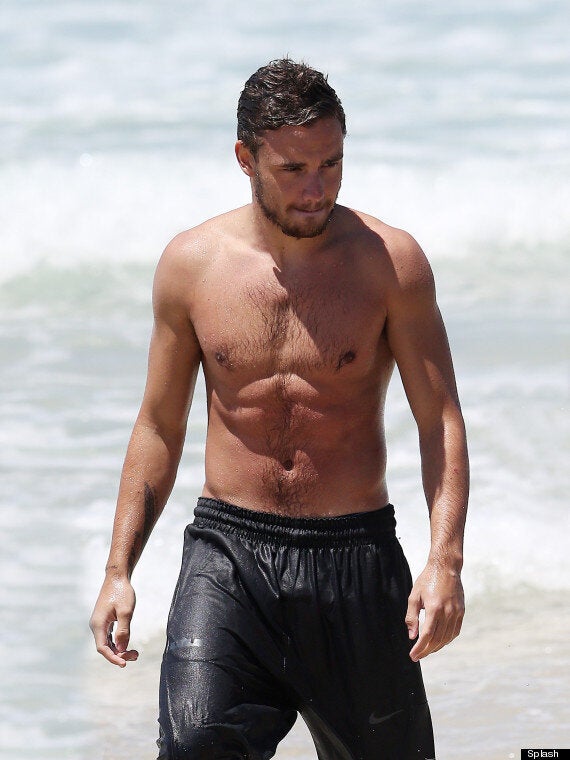 One Direction's 100 Sexiest Pics