Security men at York University had a bit of a mare after a horse was spotted trotting around campus and refused to be reined in.
Bemused students captured the animal's frolics on camera, as it gaily hoofed around and generally seemed to be having a good time - much to the chagrin of a baffled security officer who high-tailed after the horse.
But the capering creature was soon caught after a horse whisperer from the university's registry services, known only as Anna, managed to talk the horse into returning home, student paper Nouse reported.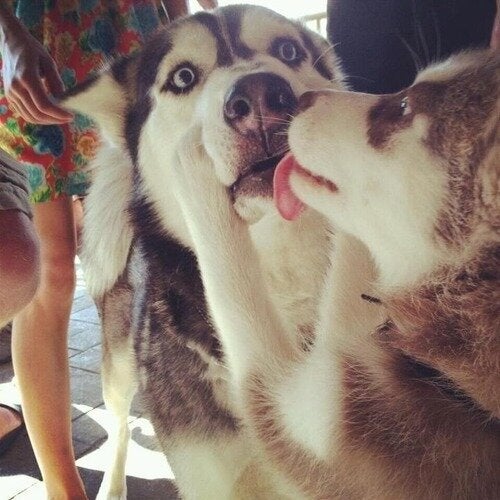 Animals Who Made A Huge Mistake