"Well life, my friend, is full of various twists and turns," Richard Keys says in the opening line of his debut World Cup video diary. How apt, when the next four minutes and 55 seconds are full of just that as he and banter buddy Andy Gray give their pre-tournament thoughts in a car, driving through Doha.
There is some pontificating about how Andy did all the driving in Santa Monica during the last World Cup when the inseparable duo worked for Fox, before Keysy asks for his partner-in-crime's thoughts on the upcoming finals.
Keys loses his battle with "modern technology", while Gray looks like Hank from Breaking Bad as he cruises through the desert. It is a scene reminiscent of Alan Partridge or David Brent's in-car cringe-fests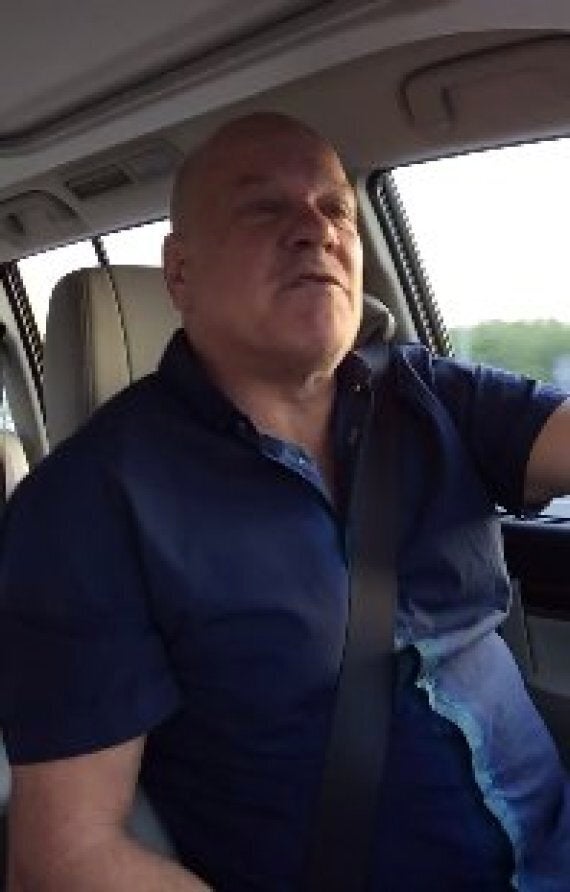 Hank takes his DEA exploits to Doha in a Breaking Bad spinoff
And, of course, there is a daft dig aimed at Gary Neville, the man who offset Sky Sports' loss of the duo three years ago.
Popular in the Community