 Ed Miliband has come under pressure from two former Labour ministers to be nicer to business and not give the impression that he wants to hurt British firms.
Former business secretary Lord Mandelson told the Financial Times: "Even if Labour doesn't wish to harm business, this isn't sufficiently clear. It needs sorting out in the coming year."
Meanwhile, former City minister Lord Myners branded Miliband's efforts to woo business "counter-productive", saying: "People who have been to business events with Ed Miliband say that he doesn't really give the impression he is interested in listening to what they have to say."
Miliband has taken pride in promising to take on corporate interests, with policies like an energy price freeze and a raid on land-hoarding developers. Here are the six wars the Labour leader has been fighting against British business.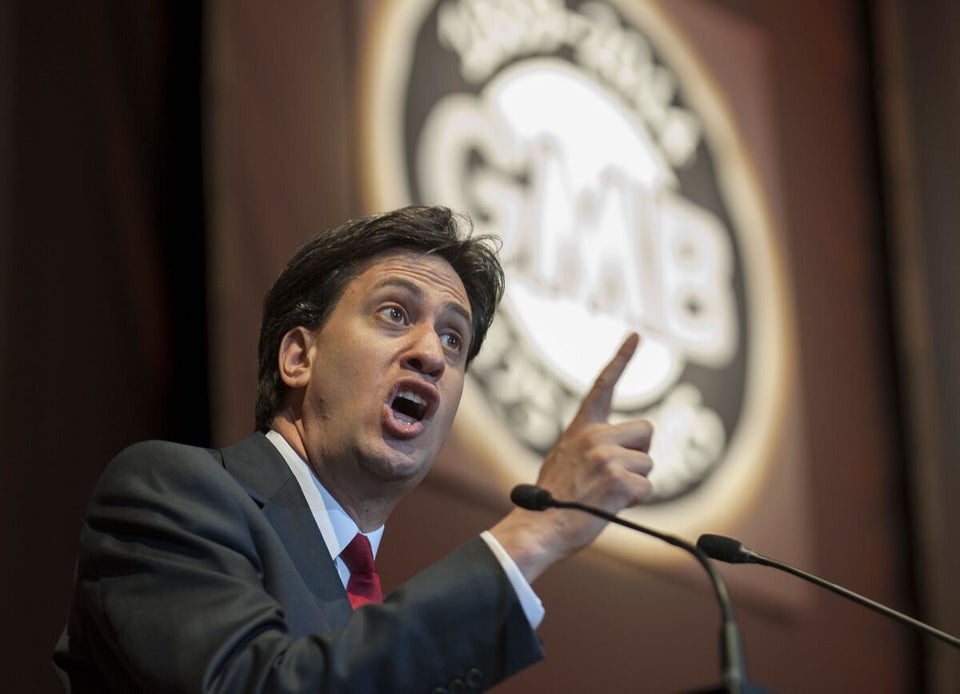 Ed Miliband's Wars Against British Business