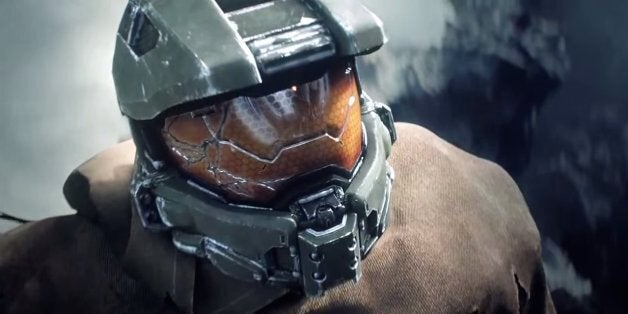 Halo 5: Guardians is over a year away, so to help tide over the faithful and inspire the new, 343 Industries announced Halo: The Master Chief Collection for Xbox One.
Announced at Microsoft's E3 2014 Xbox Press Conference, all 4 Halo games will be playable on one disc including Halo: Combat Evolved Anniversary Edition, Halo 2 Anniversary Edition, Halo 3 and Halo 4.
Halo 2 has been given the full-HD treatment as well with completely redesigned textures and graphics letting you switch between the new and old versions at the push of a button.
One of the biggest revelations to come out of this though was the news that each game's full multiplayer experience would be available, right down to the way it played and the maps available.
Question is, what will it look like? Well we've compiled the scarce information there is from E3 2014 so you can see for yourself.