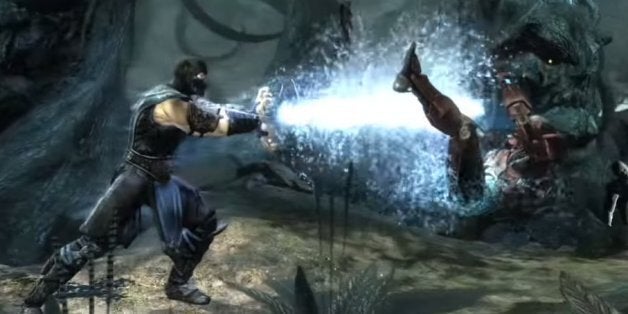 We already knew that Mortal Kombat X would be absolutely, devastatingly brutal.
We didn't know it would look this fun.
Extensive demos of the upcoming next-gen beat-em-up took E3 by storm last week, and we've collected the 9 best videos we could find to let you know just why we can't wait to tear out some spinal cords in glorious 1080P.
Take a look -- needless to say these are not videos for kids or the workplace, but then in a game with a legacy this repulsively gory, you already knew that right?
Popular in the Community