The British actor, most famous for playing Jon Snow in the smash hit show, claims he doesn't agree with the overall message of 'Downton', saying it enforces antiquated ideal.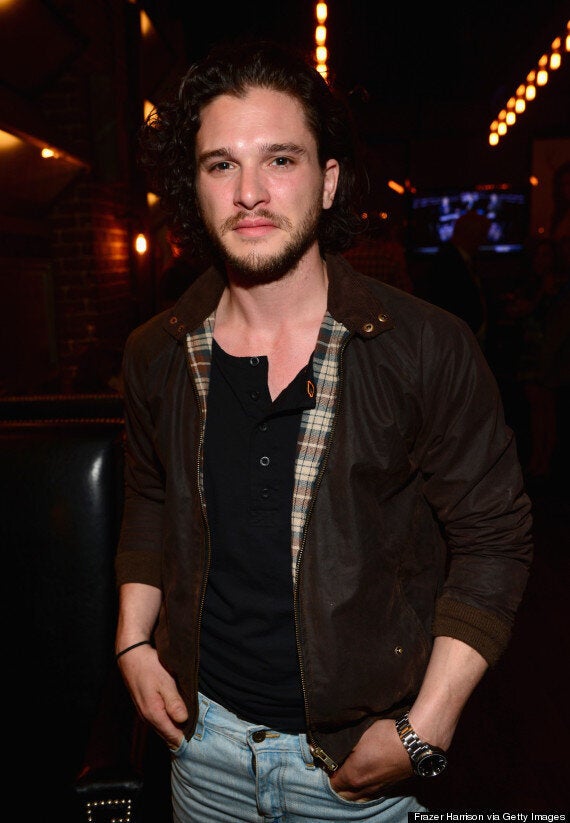 "Why should we hark back to those times? It was bulls**t. We got out of that, and thank the f**k we did."
Surely he can overlook all that and just appreciate Dame Maggie Smith's sassy one-liners? No?
We'll admit we can slightly see where he's coming from, but surely the message of 'Game Of Thrones' - with its toe-curling violence and graphic scenes of incest and rape - isn't really much better? We'd say watching Hugh Bonneville scoffing down some afternoon tea and muttering about peasants was probably still less damaging viewing than watching somebody getting their head lopped off.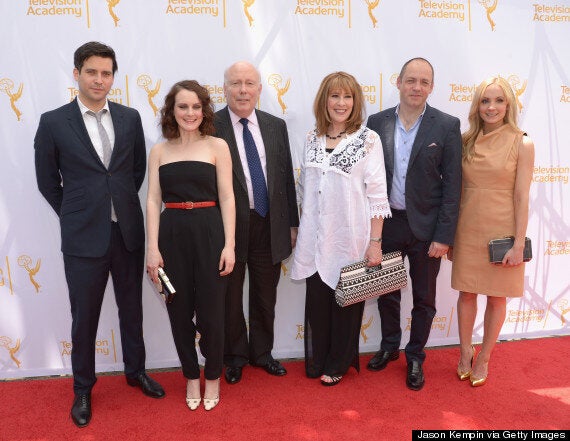 Some of the cast and crew of 'Downton Abbey'
So while it's probably safe to say Kit Harington won't be making a guest appearance in 'Downton Abbey' any time soon, the forthcoming fifth series of the show looks set to be a star-studded affair.
We can no doubt look forward to some real biting comments if these two strong women go head-to-head when 'Downton Abbey' returns to screens in the autumn.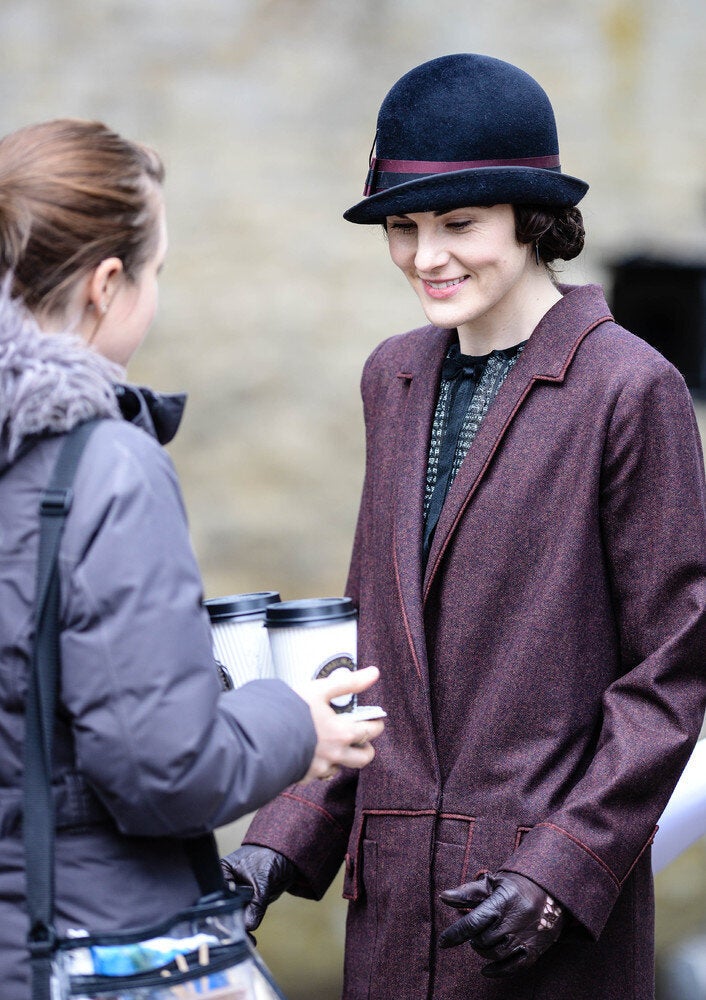 Behind The Scenes At 'Downton Abbey'
href="http://www.facebook.com/HuffPostUKEnt"target="_hplink">LIKE US ON FACEBOOK

| FOLLOW US ON TWITTER
Related