The latest twist in an enthralling Le Mans 24 Hours came in the 17th hour as the lead changed hands from one Audi to another.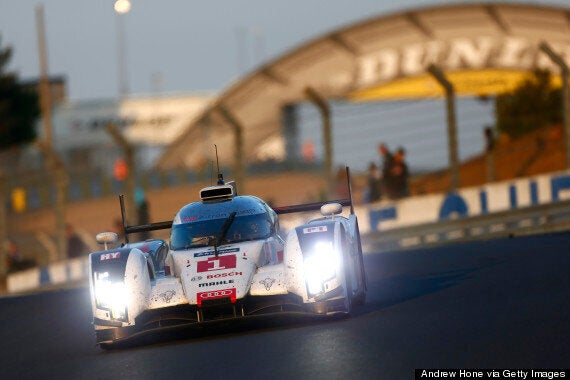 Le Mans has just got better and better for the #1 Audi R18 of Tom Kristensen, Lucas Di Grassi and Marc Gene
A turbo problem was diagnosed and the #2 Audi spent more than 20 minutes in the lap and from being three laps ahead Fassler found himself two laps behind the sister #1 Audi, driven by Marc Gene, who had been called into the team at the 11th hour following Loic Duval's huge accident in practice.
Mark Webber gained from the Audi's problems, moving the #20 Porsche 919 Hybrid into second place and onto the same lap as the lead car, while the #8 Toyota TS040 Hybrid driven by Anthony Davidson was promoted to fourth, an incredible rise up the field after it suffered its own problems earlier in the race.
Story continues after slideshow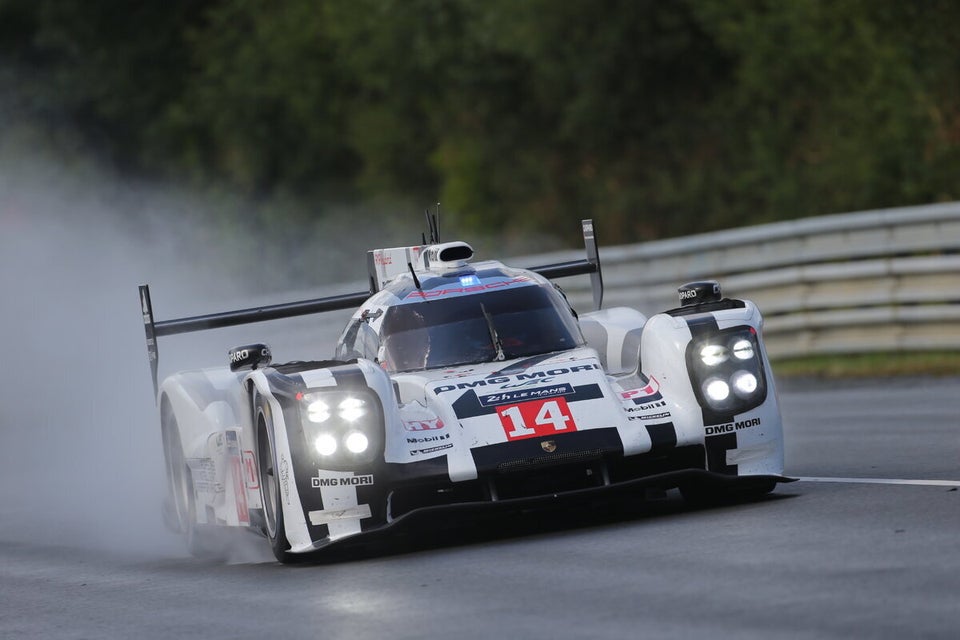 Le Mans 2014
Davidson – and possibly Webber – would have been able to benefit more but for a lengthy safety car period following an accident involving a Ferrari which crashed at the Porsche Curves and damaged the barrier which marshals had to repair.
As the race moved towards three-quarter distance and the crowds began to return to the stands, Gene was still in the #1 Audi, keeping Webber at bay. This car has had a lazarus-like revival since Duval wrecked it on Wednesday and Audi mechanics worked through the night to have it ready for the final two qualifying periods on Thursday.
Tom Kristensen is the only one of the three in the #1 R18 who won last year and although this year's race was showing that absolutely nothing can be taken for granted, fortune has been on the car's side since the race started and the Dane looks on course for a possible 10th Le Man victory.
Stefan Mucke set about reclaiming top spot and passed the Ferrari, now with Giancarlo Fisichella at the wheel, on the Mulsanne Straight, while third place was taken by the #92 911 RSR of Porsche Team Manthey.
Aston Martin's lead in the GTE Am class was much healthier though with the #95 Vantage holding a three-lap advantage over the #88 Porsche.
"The Danish drivers in car #95 have done an impressive job to establish such a lead," commented Team Principal John Gaw. "They just need to keep doing what they are doing and we will hope that luck stays on our side.".
Related