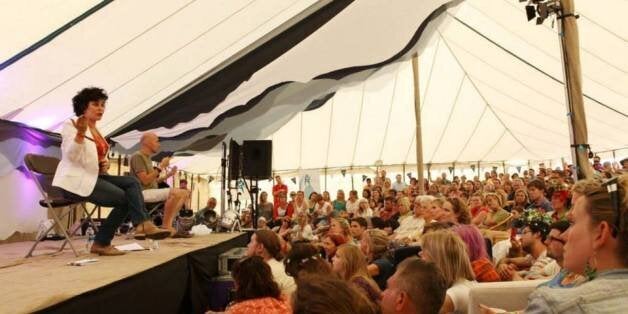 As part of HuffPost UK's media partnership with Wilderness Festival, we're excited to host a selection of talks from our HuffPost Conversation Starters series.
The talks will take place throughout the weekend (7-10 August 2014) in the Secret Forum tent, a vibrant hub of ideas and lively discussion, with a star-studded line-up including talks from writer Irvine Welsh and artist Sir Antony Gormley.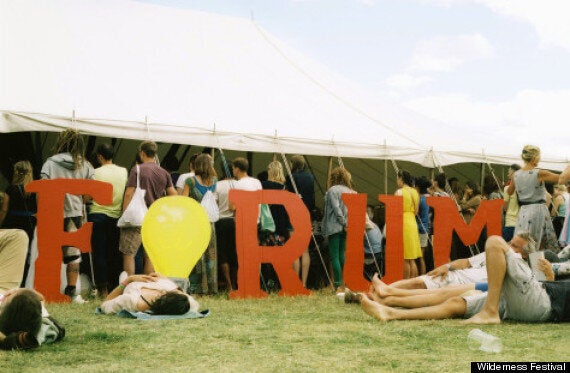 The events from our series include a talk by our political director, Mehdi Hasan, who will discuss the coverage of Muslims and Islam by the mainstream British press; a blogging workshop with blogs editor, Jody Thompson; as well as a discussion between Executive Editor and Global Lifestyle Editor Poorna Bell, and award-winning journalist and author Lucy Mangan, on body image and feminism.
For more detail on HuffPost UK Conversation Starters events, see below, or visit Wilderness Festival for more details.
Poorna Bell and Lucy Mangan: Body Image and Feminism - Media Responsibility and Reinventing the Healthy Body
We are a nation that is confused about what the balance is between being thin, fat and healthy. Social media dedicates the way in which women are portrayed, helping create a nation of guilt-ridden women.
HuffPost UK Executive Editor and Global Lifestyle Editor Poorna Bell, and the award-winning journalist and author Lucy Mangan, discuss the represenation of women in the media and what needs to be done to reinvent the healthy body.
Mehdi Hasan: 'Help! The Muslims Are Coming'
Saturday 9th August, 2014
Is the mainstream media's coverage of Islam and Muslims balanced or biased? Newspaper headlines such as "Christmas is banned: it offends Muslims" and "Muslims tell us how to run our schools" suggest the latter.
Lord Justice Leveson's inquiry into media ethics in 2012 agreed that Muslims were "the targets of press hostility"; a 2008 Cardiff University study found more than a quarter of newspaper articles published about British Muslims between 2000 and 2008 portrayed Islam as "dangerous, backward or irrational".
In a very personal speech, The Huffington Post UK's political director Mehdi Hasan will discuss how sections of the British press casually demonise one of the country's most marginalised communities and what steps should be taken to fix the situation. A Q&A with the audience will follow afterwards.
Blogging workshop with Jody Thompson
Saturday 9th August, 2014
Have you got something to say and want to kickstart conversations? The Huffington Post UK Blogs Editor, Jody Thompson, gives a blogging workshop including her top tips and insight on what she think works best from her experience, with an audience Q&A afterwards.
The Huffington Post UK are proud media partners of Wilderness festival. Check back here for more exclusive blogs, competitions and stories soon. For tickets to the event click here: www.wildernessfestival.com
See the highlights from last year below...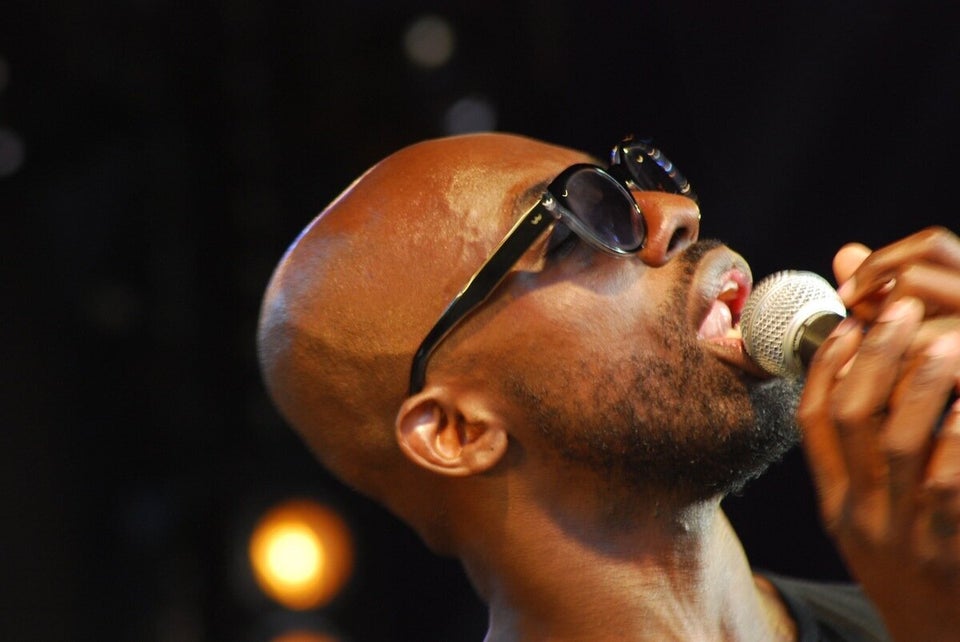 Wilderness Festival 2013