Perhaps that's why one man is so upset about losing an inch down below.
An unnamed Canadian man - who is also paraplegic - is suing a hospital after 'botched' surgery shortened his penis by an inch.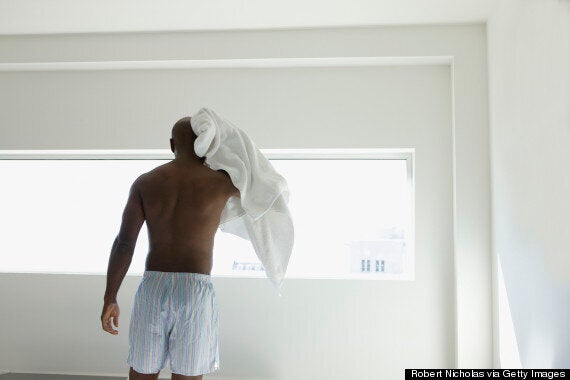 The man was rushed to hospital in 2011 with a fractured appendage which was sustained while he was having sex with his wife.
Breaking a man's penis during sex may sound like an old wives tale, but speaking to Woman's Health Magazine, Yvonne Fulbright, President & CEO of Sexuality Source, Inc. said it is very possible: "It happens when a penis is erect and thrust against an object that's harder and less flexible.
"This can include plunging deeply into a partner with a great deal of vigor and railing against the pubic bone," she said.
According to the MailOnline the patient from Montreal underwent surgery to try and repair the damage, but this reportedly left a 'permanent scar' on his penis - and reduced its length by 'about an inch' (2.5cm).
In the lawsuit, the man said he was unable to have sex for two years and his wife eventually left him.
The Toronto Sun reported the details of the lawsuit. The man is believed to have said: "This has caused a greater impact on my life than when I lost the use of my legs."
The paper have said the man is suing the hospital for Can$155,000 ($142,680 / £84,073) in damages.