The Hollywood favourite has already broken the hearts of his many fans across the world with news of his forthcoming wedding to human rights lawyer Amul Alamuddin.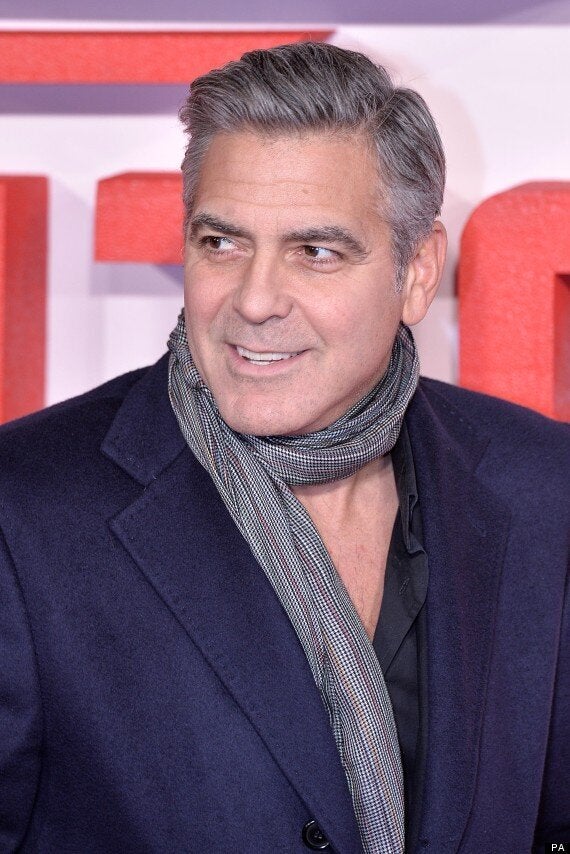 Is George aiming higher than Hollywood?
George has long been politically active, speaking out at Congress over the situation in Sudan, and letting himself be arrested alongside his father in Washington DC during a rally outside the Sudanese embassy.
With news of his engagement came the announcement that George had resigned from his UN role. Now, fresh rumours indicate that this move could have been made to make space for his next big idea - to run for political office.
WATCH the video above for more on George's rumoured plans.
If he does run in 2018, George won't be the first star to make the move from the big screen to the Capitol office in California's capital city of Sacramento.
Before he became president in 1980, Ronald Reagan served as California's governor between 1967 and 1975, and the chair was famously filled by Arnold Schwarzenegger between 2003 and 2011, a period when he was termed 'The Governator'.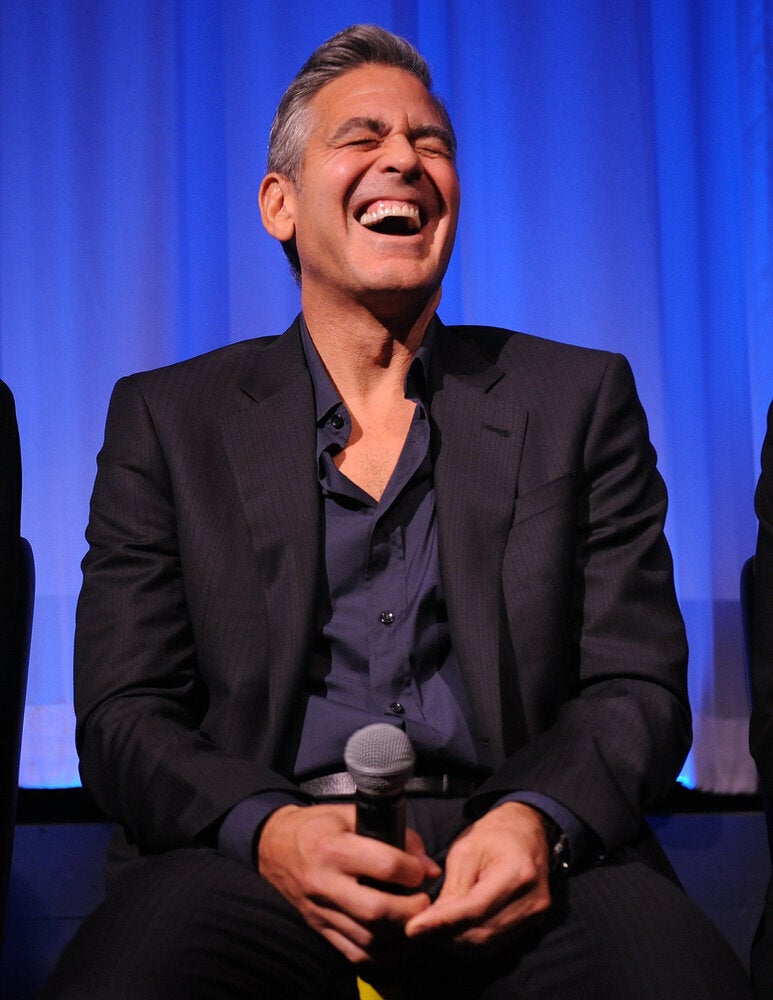 Mr. Perfect, George Clooney
Popular in the Community