Lest you feel inadequate, pale and uninteresting when you flick through the mags and see those pages of glossy stars, fret no more.
For in the video above is full and frank evidence that, just like the rest of us, even the most shining stars of the red carpet have to rely somewhat on the power of the brush. And sometimes they're better off without.
And here's some contrary proof that, just a few don't... if we believe them!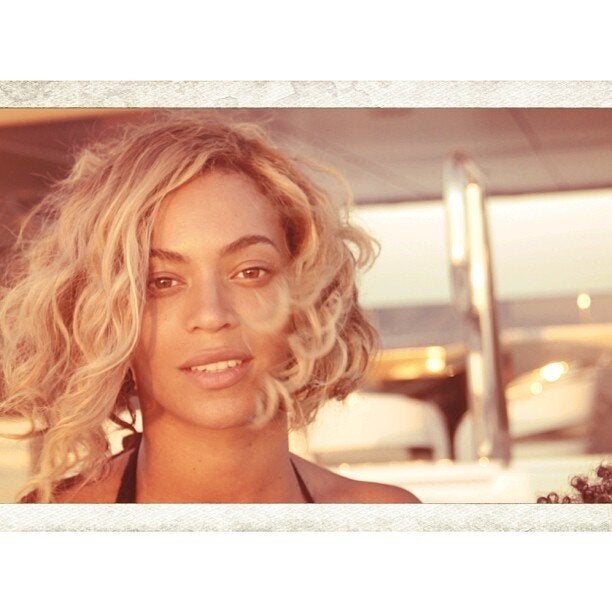 No Makeup, No Problem!
Related