Hear the words 'British seaside town' and your mind will most likely conjure up images of fish and chips, run down peers and dodgy arcades.
But you may be surprised to know that you don't have to travel miles to experience beachside paradise.
The hotels featured in the Good Hotel Guide's top 10 British Beach hotels are classy, chic and certainly luxurious.
Check out the slideshow for details (if you book one, can we come too?).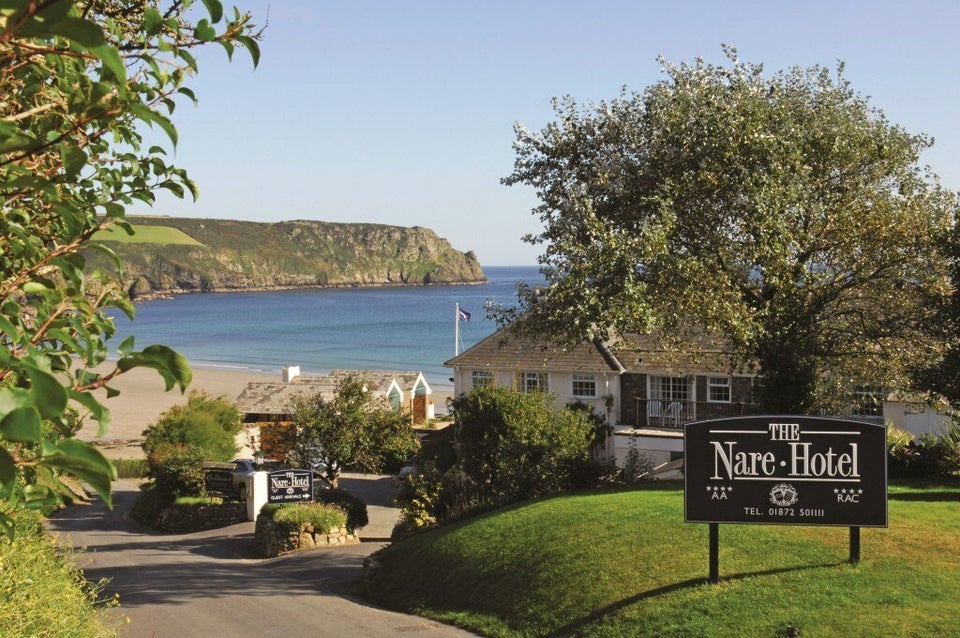 Top 10 British Beach Hotels