It's Billy Joel night on BBC4, with a documentary looking back on a special time when the Piano Man helped break down huge cultural and political barriers.
Billy Joel has been the Piano Man for nearly half a century now, selling more than 150 million albums, playing rock and roll on the road all over the the world, and, even in the last year, taking an unprecedented spot as artist in residence at Madison Square Garden.
However, until 1987, his music had seldom been heard beyond the Iron Curtain. That all changed when the Kremlin, influenced by the open-minded Mikhail Gorbachev, decided to satisfy the younger Russians' cultural cravings, and started looking to the west for musical influences.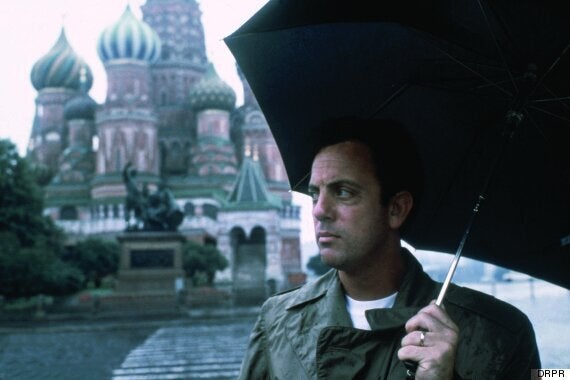 Billy Joel in Moscow's Red Square in 1987
The result - an historical invitation to Billy Joel to perform in the Soviet Union. And so, the boy from the Bronx became one of American pop's pioneering musical ambassadors, bringing the Russians their first fully-staged high-energy rock show. You can see the stunning effect this had on his fans on 'Billy Joel: A Matter of Trust - Bridge to Russia' DVD, being released by Columbia Records this month to celebrate Billy's landmark anniversary year.
EXCLUSIVE CLIP: Watch above Billy Joel's history-making press conference in Russia
The Russian tour began with a small acoustic concert in Tbilisi, followed by three stadium shows in Moscow and three shows in Leningrad.
Billy's visit to Russia became a worldwide news event, with journalists and writers covering the tour, its progress, and the effect Billy, his band and his family were having on the Russian people.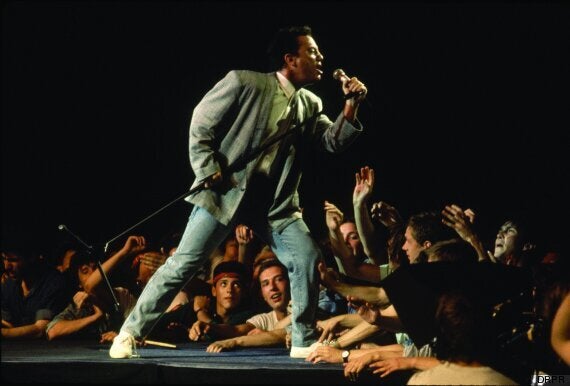 Billy Joel on stage in Russia
The entire tour was professionally filmed and the concerts were simulcast on radio worldwide. During their stay, Billy and his family, along with musicians, staff, and a huge press entourage spent their days interacting with the Russian people, and making friends along the way.
'Billy Joel: The Bridge to Russia - A Matter of Trust' is on BBC4 tonight at 9pm.
'A Matter of Trust - The Bridge to Russia' available on DVD/Blu-ray Concert Film, 2CD Live Album and Deluxe Box SetDVD/Blu-ray Concert Film, 2CD Live Album and Deluxe Box Set - all available from 19 May. Click here to pre-order...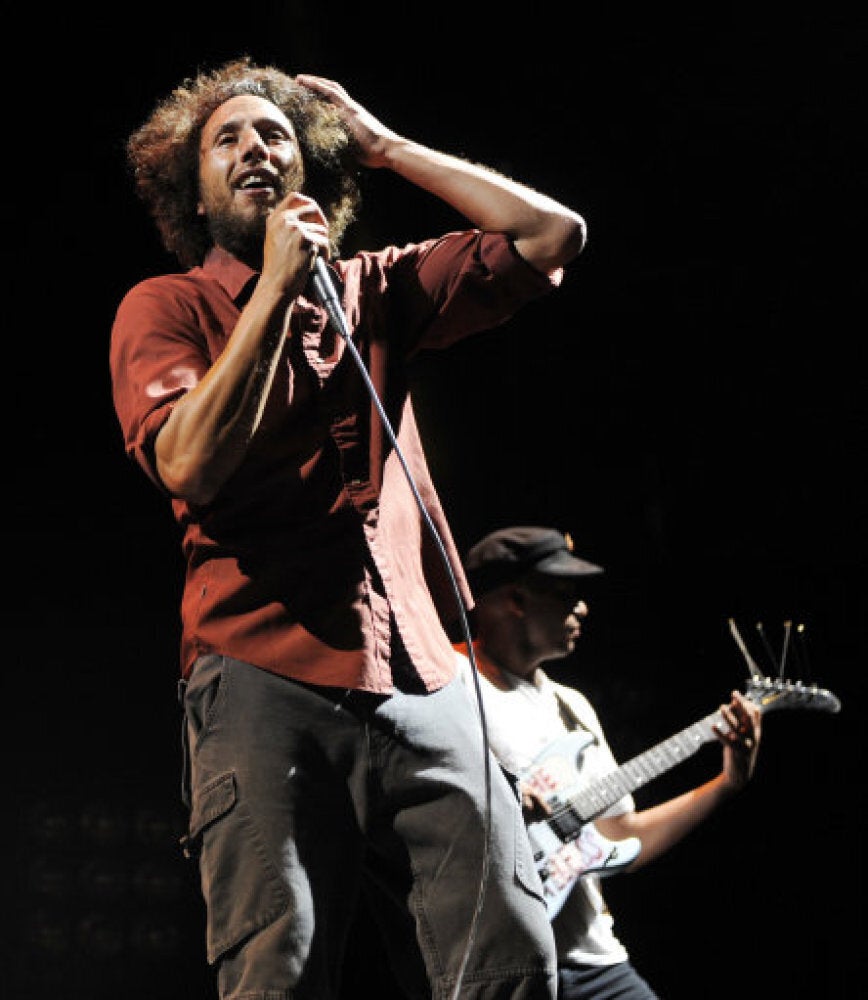 World's Most Exciting Live Act