Gerry Goffin, the US songwriter responsible for more than 50 US top 40 hits has died, at the age of 75.
The Oscar-nominated hitmaker's hits included '(You Make Me Feel Like A) Natural Woman', which was recorded by Aretha Franklin and Little Eva's 'The Locomotion', which was later a huge hit for Kylie Minogue. Gerry Goffin (1939 - 2014)
Born in Brooklyn in 1939, he was previously married to his songwriting partner Carole King, who he met at college and went on to marry in 1959 when they were both teenagers.
They divorced in 1968, but their creative partnership led them to be inducted into the Songwriters Hall of Fame in 1987 and the Rock and Roll Hall of Fame in 1990.
In a statement, Carole King said he was a 'dynamic force' who would 'influence generations to come'.
"Gerry was a good man with a dynamic force, whose words and creative influence will resonate for generations to come.
"His legacy to me is our two daughters, four grandchildren, and our songs that have touched millions and millions of people, as well as a lifelong friendship."
Goffin received an Oscar nod for the theme to the 1975 film 'Mahogany' for Diana Ross.
He is survived by his five children and his wife, Michelle.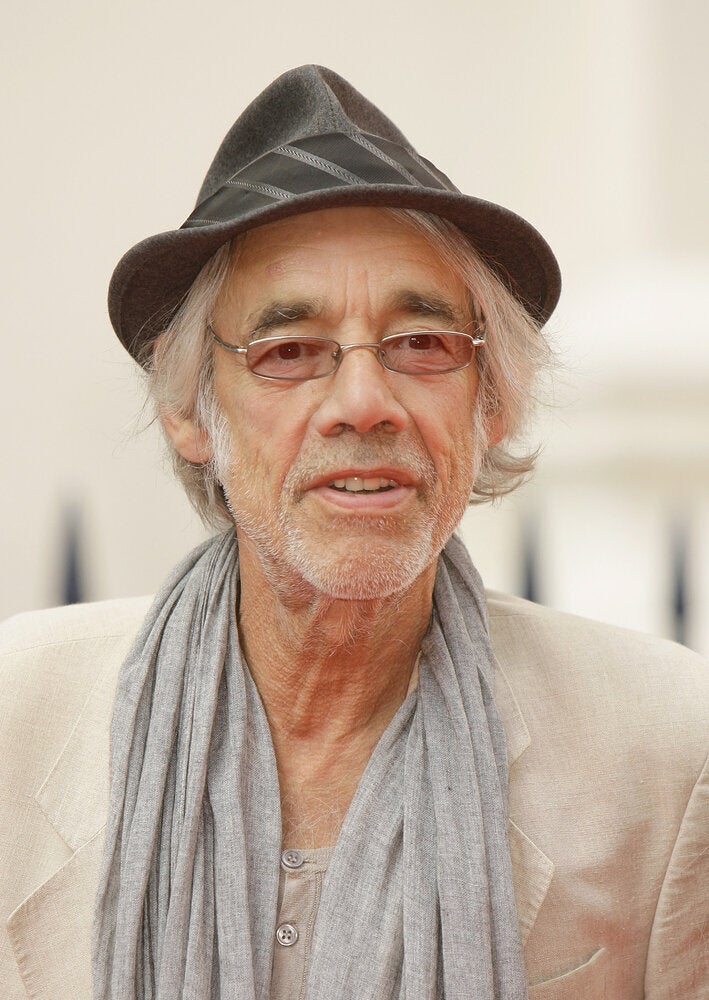 RIP: Celebrities We've Lost In 2014