It sounds like you might want to keep your curtains closed if you live next door to Kelly Brook's fiancé David McIntosh, after he revealed he has a penchant for doing his morning work-out in the nude.
David has revealed in a new interview with gay magazine Attitude, that he's so comfortable with his body that he has no problems walking around his apartment in the nude, and doesn't feel the need to hide his modesty from his neighbours.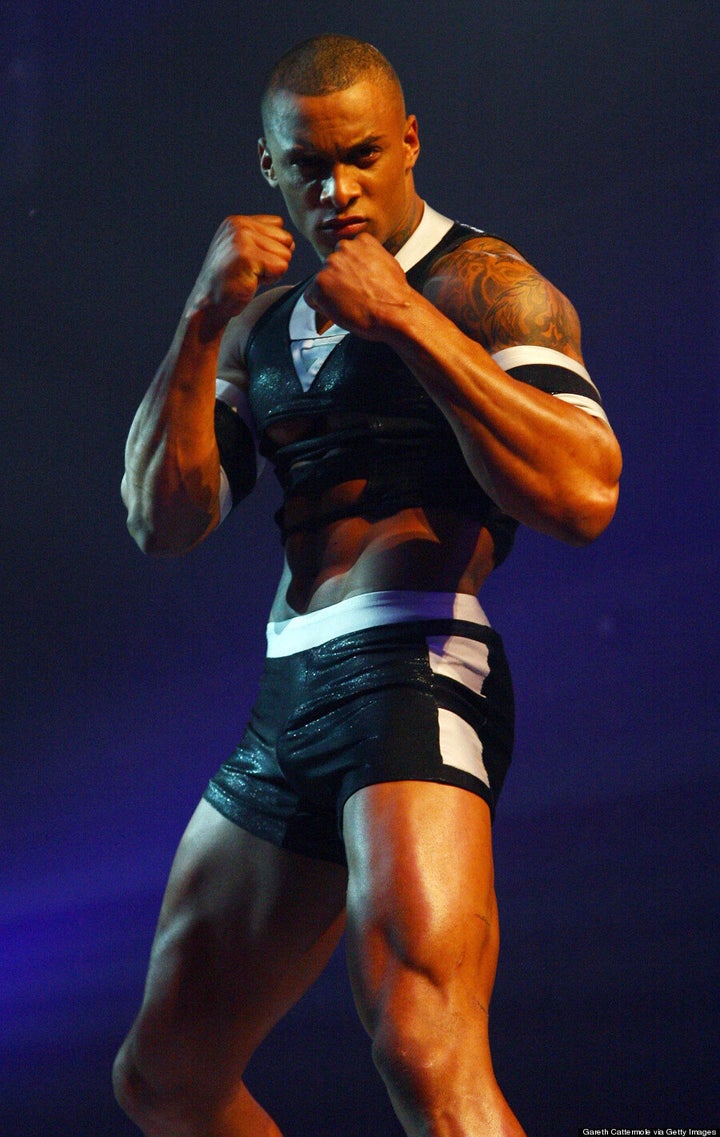 David McIntosh, during his 'Gladiators' days
He explained: "I do my exercise routines and make my protein shake naked. If you appreciate your body why would you want to cover it up? You might as well show it off.
"I live in an apartment with buildings facing on to it, so when I walk around letting it all hang out I give the neighbours a bit of a shock."
David also poses nude inside the issue, but we're not sure whether or not Kelly will be splashing out on a copy, as there's a rather familiar face on the cover - her ex-boyfriend, Thom Evans who has also whipped his top off for a photo-shoot with the magazine.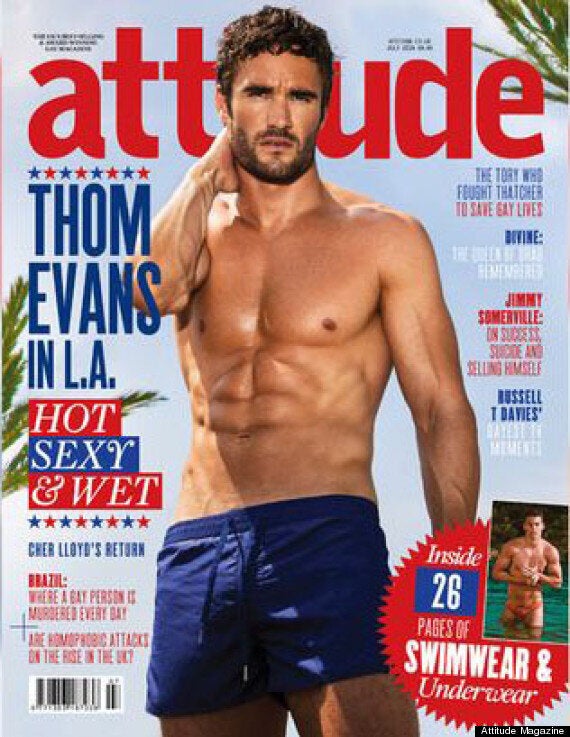 The latest edition of Attitude magazine is available to download now, and hits newsstands on 25 June.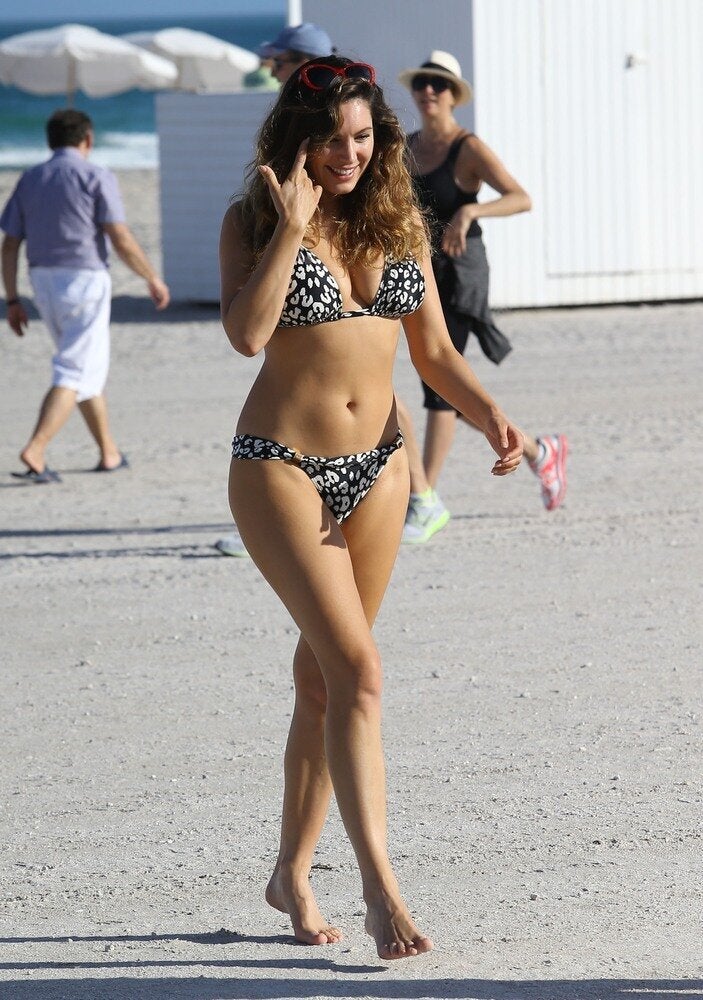 Kelly Brook and David McIntosh in Miami
href="http://www.facebook.com/HuffPostUKEnt"target="_hplink">LIKE US ON FACEBOOK

| FOLLOW US ON TWITTER