These remarkable pictures show a burning crater in the middle of the Karakum desert in Turkmenistan, affectionately known by the locals as "the door to hell".
The pit, which was created when Soviet scientists botched an oil drill in a natural gas field in 1971, is set to become a new tourist attraction for the region, which officials hope will boosts the number of people who visit Turkmenistan each year.
Scientists set the hole on fire after a drilling rig collapsed, thinking it would burn out within weeks. That was more than four decades ago, with the fiery aperture showing little sign of cooling down.
Speaking to AFP, an official from the country's tourist board said: "The burning crater... is attracting more and more interest every year, especially among foreign tourists. The 'lifeless' desert could soon become a hugely interesting destination for different types of tourism - from eco-tourism to extreme sports."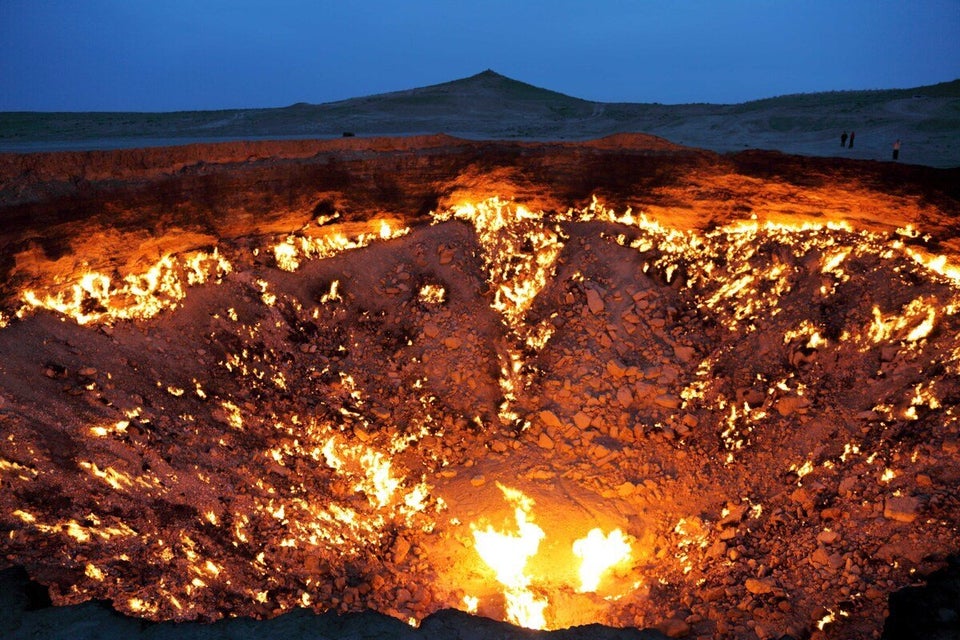 The 'Door To Hell'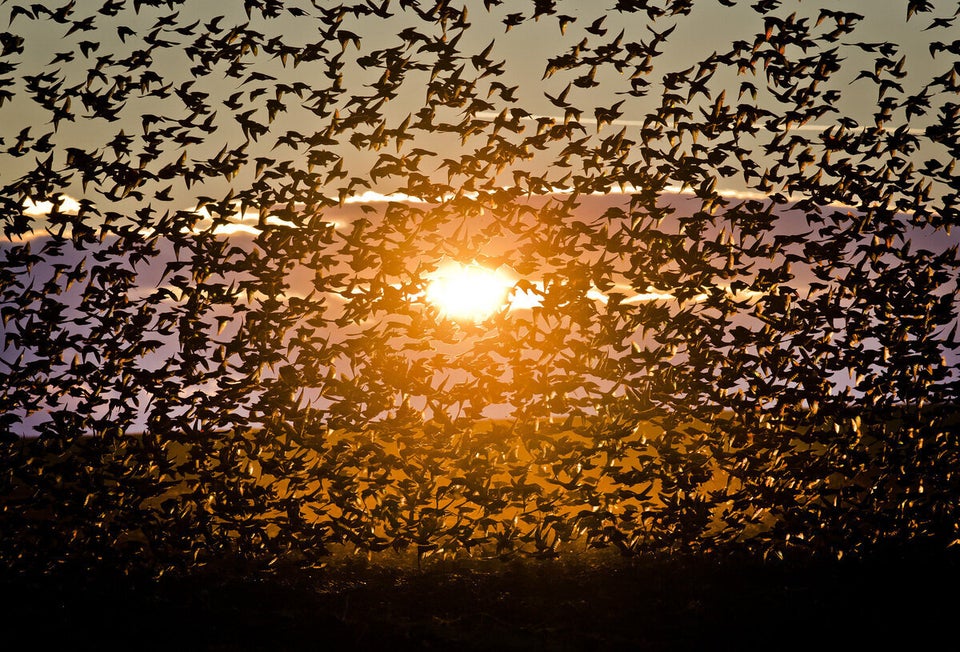 Stunning Images From Around The World
Related