But there's one who didn't just fail to succumb to legendary bag of charms, but has even decided that, after her first encounter with him, there won't be a repeat experience.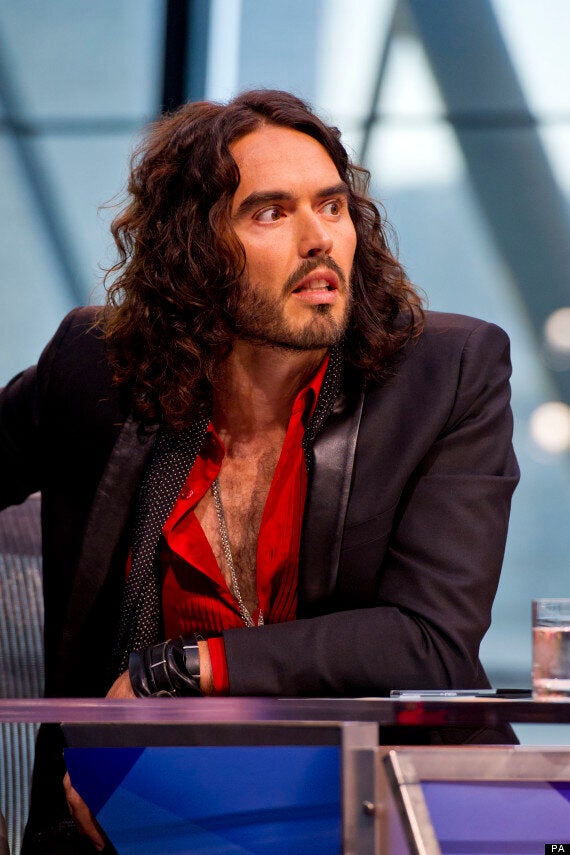 Russell Brand's famous charms, for once, failed to convince...
Chelsea, who has interviewed a pile of A-listers during her seven years in the chair, told Grazia magazine, "The only person who was a pain in the a** was Russell Brand. I would never want him back.
"He stopped all of our production schedules because he needed three espressos before he could even come for his interview."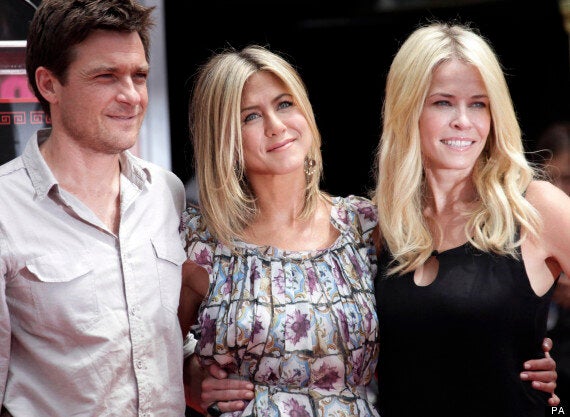 Chelsea Handler (right) has interviewed many A-listers on her show, including her friend Jennifer Aniston (here with Jason Bateman)
Chelsea is stepping down from hosting this particular show in August, explaining that she's fed up with talking about the Kardashians and wants to broaden her scope further than celebrity culture.
Russell Brand has made his name in the US with a clutch of comedic films to his name, but has been spending an increasing amount of time back in his native Britain in the last year, following his divorce from US singer Katy Perry, his romance with London activist Jemima Khan, and his increasing interest in British politics - most recently his call for "a joyful revolution".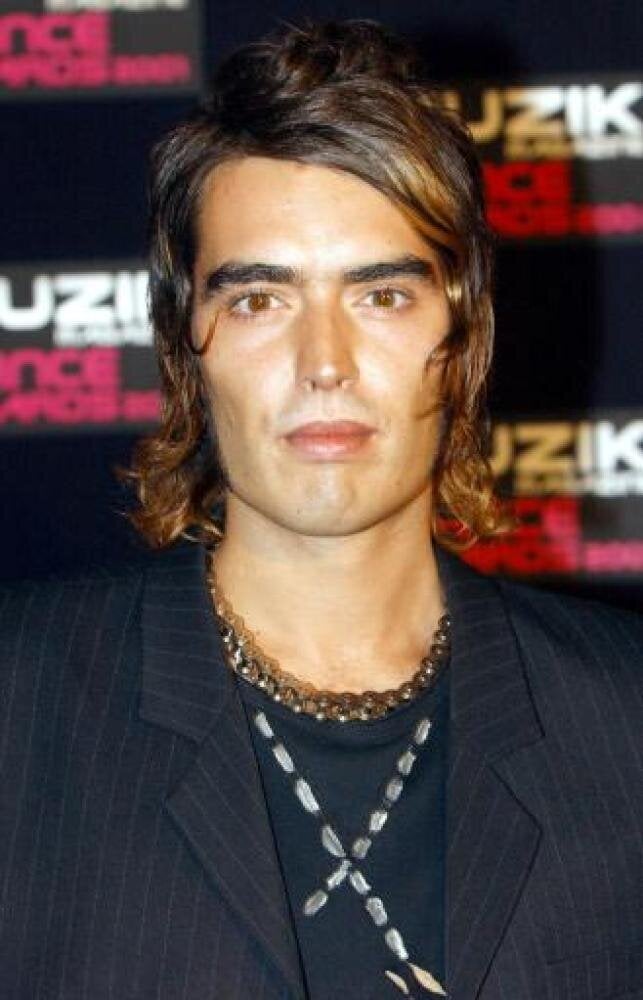 Russell Brand: Life And Times...