Sting has revealed that his children shouldn't be looking forward to taking on his £180 million fortune after he's gone, because he and his wife Trudie Styler are planning on spending the lot.
The former frontman for The Police - who frequently crops up on lists of the world's wealthiest musicians - has said he'd prefer his four children to work for their own money.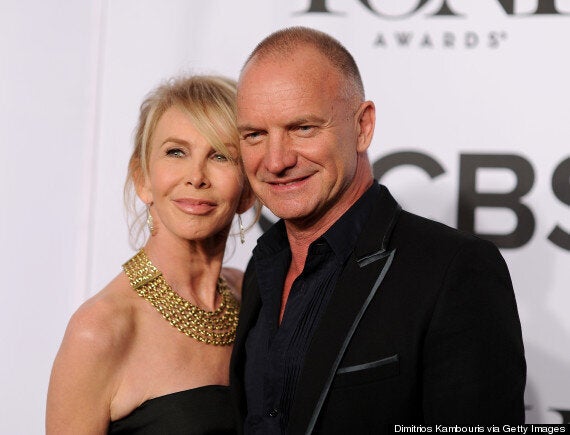 "They have to work. All my kids know that and they rarely ask me for anything, which I really respect and appreciate.
"Obviously, if they were in trouble I would help them, but I've never really had to do that. They have the work ethic that makes them want to succeed on their own merit."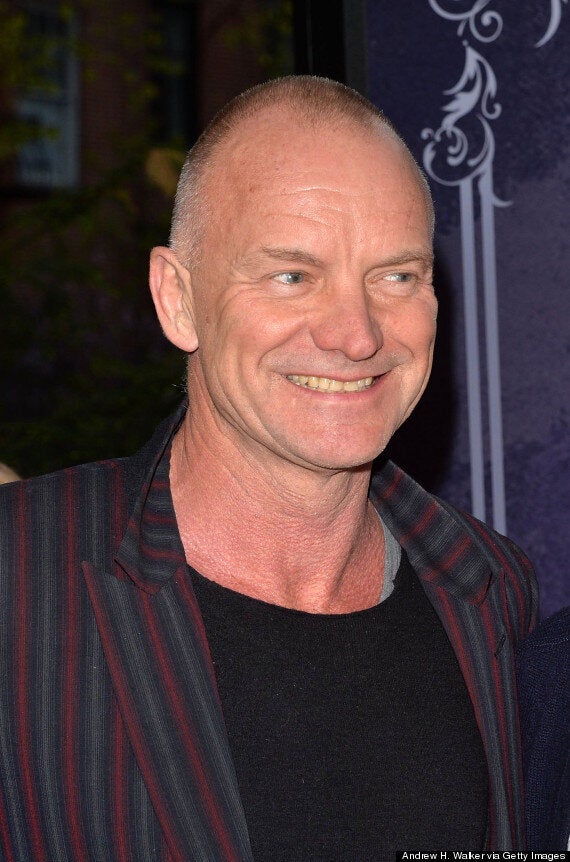 His three older children have all pursued different careers in the arts, with his youngest daughter Coco about to release her first solo EP 'The Informaton', having previously fronted the band I Blame Coco.
The star, who has more than 100 people on his payroll, was named the ninth wealthiest musician in the UK on the 2013 Sunday Times Rich List, behind the likes of Sir Paul McCartney, Sir Elton John and Michael Flatley, who ranked at number seven on the list.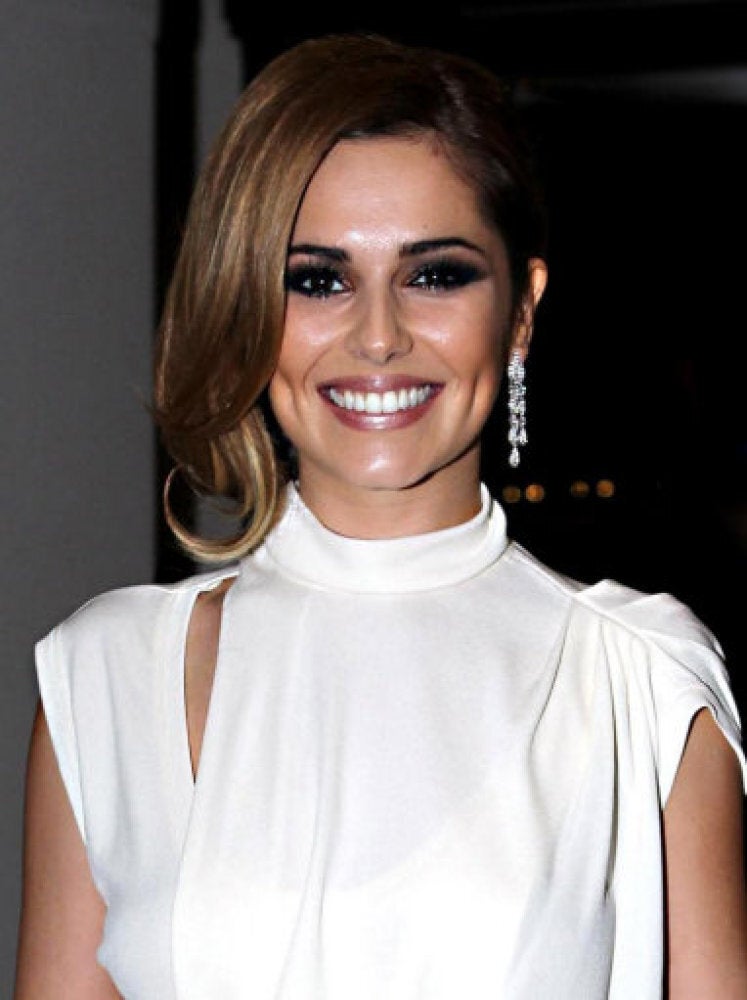 Young Rich List