'Amber' reached its four-part conclusion this week, with viewers left none the wiser as to what had happened to the missing schoolgirl, or if her devastated parents Sarah and Ben Bailey would ever find her, or find a way to move on from her disappearance.
When Irish audiences watched the drama, played out over four nights back in January, many viewers were up in arms over the lack of resolution, something we have come to expect from our TV crime dramas, but something 'Amber' creators are adamant they wished to avoid.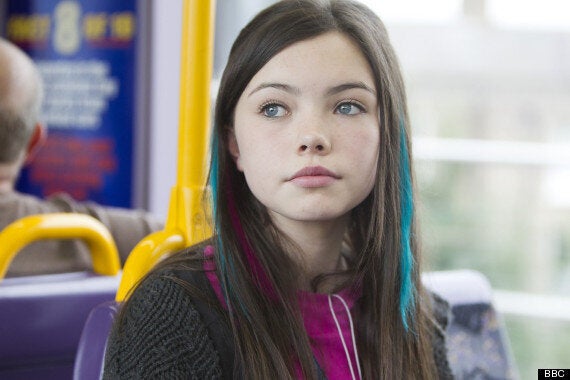 Amber (Lauryn Canny) has left viewers guessing as to her whereabouts, even after the final credits
The show's co-creator and co-producer Paul Duane explains the team wanted to be totally uncompromising, and avoid all the usual cliches associated with whodunnits.
"In real life you don't get answers," he says. "Initially, we thought she'd be in somebody's cellar, but decided we'd be totally uncompromising.
"We wanted to be unlike any other show. The Killing was on TV around the time we were scripting, and it does resolve things, but the aspect I was interested in was the family's loss and grief for their daughter. Our show is a bit like the anti-Killing."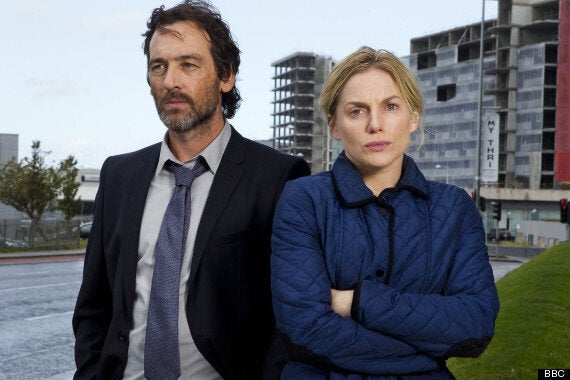 Ben and Sarah Bailey (David Murray and Eva Birthistle) are devastated by the disappearance of their daughter
'Amber's origins were found when one of the production team lost a close family member. "We were all affected by that," remembers Paul, "and it was very difficult to avoid writing about it afterwards.
"We decided to dig deep and write something we really cared about. How somebody's absence create a huge gulf in people's lives, what different attempts we make to fix things, how people react differently to it all."
"The reason that we chose a young girl as the subject for our piece, is that it's the most emotive thing, someone as vulnerable as that shouldn't be removed, it's like society is violated."
Of course, those very things are the reason the McCanns' desperate plight stays at the front of everyone's minds when this topic is raised and, timing being what it is, their search for Madeleine was renewed the same week 'Amber' was first broadcast, a coincide not lost on Paul Duane.
"We weren't specifically referencing them, but of course we were aware of their ordeal," he tells me. "Our worry was that actress Eva Birthistle looks like Kate McCann, and it would seem we did that on purpose, but she was just the very best actress for the role" - a decision vindicated when Eva won an Irish BAFTA for her performance.
As in life, so in fiction this time around, with no second, loose end-tying series of 'Amber' to come.
"That story's complete," confirms Paul. "American producers are interested in the format, but they'd have to work out a way of spreading the story over at least one series, so that's a knotty problem they'll have to unpick."
'Amber' is available on BBCiPlayer, and on sale on DVD from next Monday 30 June. Watch the trailer below...