In an interview published on the day he bit Branislav Ivanović last year, Luis Suárez explained his wife had urged him to behave on the pitch otherwise she would not watch him anymore. In the days before he bit Giorgio Chiellini, he complained how he had "dreamt" of scoring twice against England. "I'm enjoying this moment, because of all I suffered, the criticism I received. So, there you go."
Upon hearing Suárez had sunk his teeth into a third opponent reporter in Belo Horizonte, where England ended their World Cup campaign with a prosaic draw with Costa Rica, one reporter tweeted: "How's he going to blame the English media this time? We're all at another game." Suárez's wife might wish she was, too.
Suárez is a son of picardia. It means something approximate to slyness, cunning, with a dash of deviance. That doesn't extend to biting three players in three different countries or racially abusing an opponent seven times.
He is a truly world-class player yet he is so charmless and graceless, with little or no redeeming features. Everything is tainted and he should have played his last game of the year on Tuesday.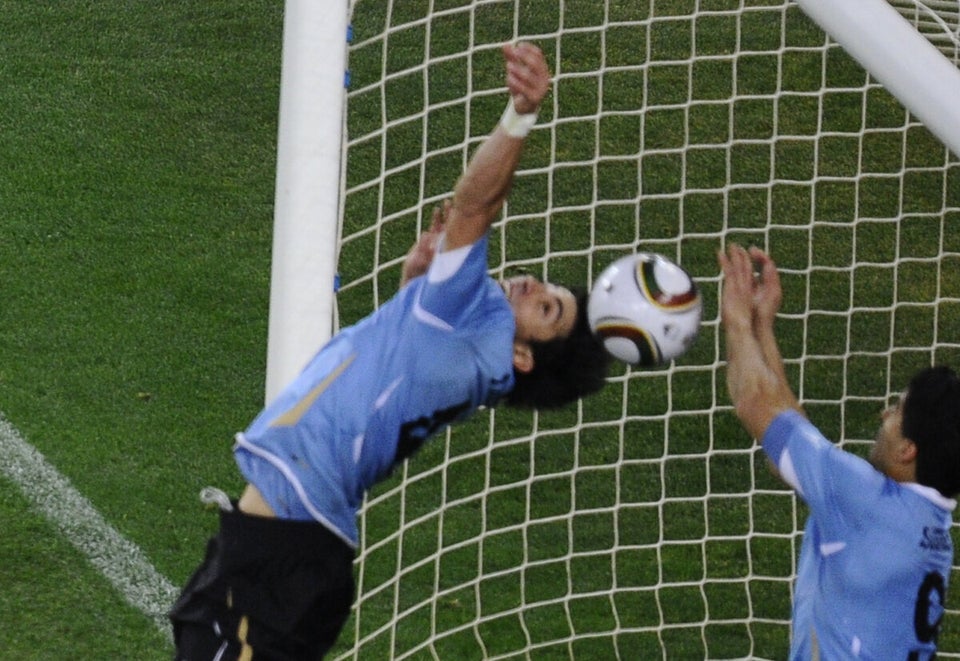 Luis Suárez Controversies