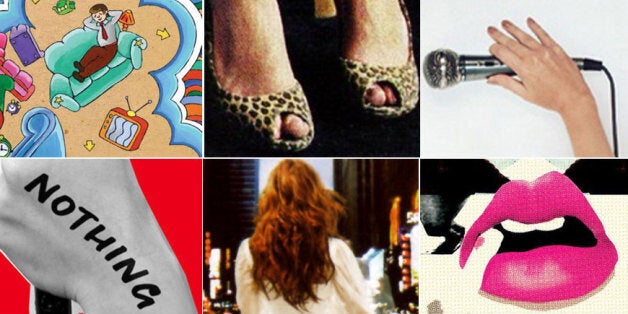 The Noughties might not have been that long ago but how well do you remember the music of the new Millennium?
It was also the decade that saw homegrown talent like Coldplay, David Gray, Girls Aloud and Will Young break through - with the latter two having TV talent shows to thank for their careers.
Beyoncé left Destiny's Child and Justin Timberlake waved bye-bye to N*Sync and instantly became international solo stars. Oh and a certain Lady Gaga was suddenly EVERYWHERE.
But how well do you remember their album covers? Now's your chance to find out - but you'll need a sharp pair of eyes to identify all of these albums as we've only giving you a section of the sleeve.
We'll give you one clue: all of these longplayers hit the No.1 spot on the official UK albums chart during the noughties.
Good luck and don't forget to scroll through to the end of the gallery to see how many you correctly identified.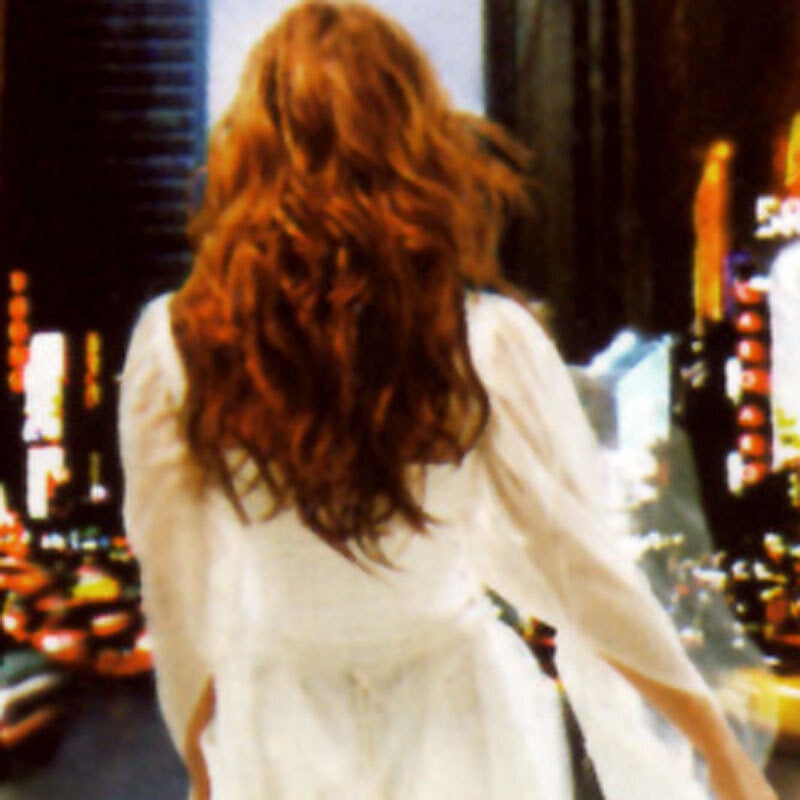 UK No.1 Albums Of The 00s
Popular in the Community