It takes a brave man to take on a pop classic, especially when that song belongs to Whitney Houston.
But Brit artist Sam Smith hasn't failed in his mission to take one of Whitney's most popular chart-toppers - 'How Will I Know' - and slow it right down to suit his own, soulful voice.
How do you think he did? Listen above and let us know...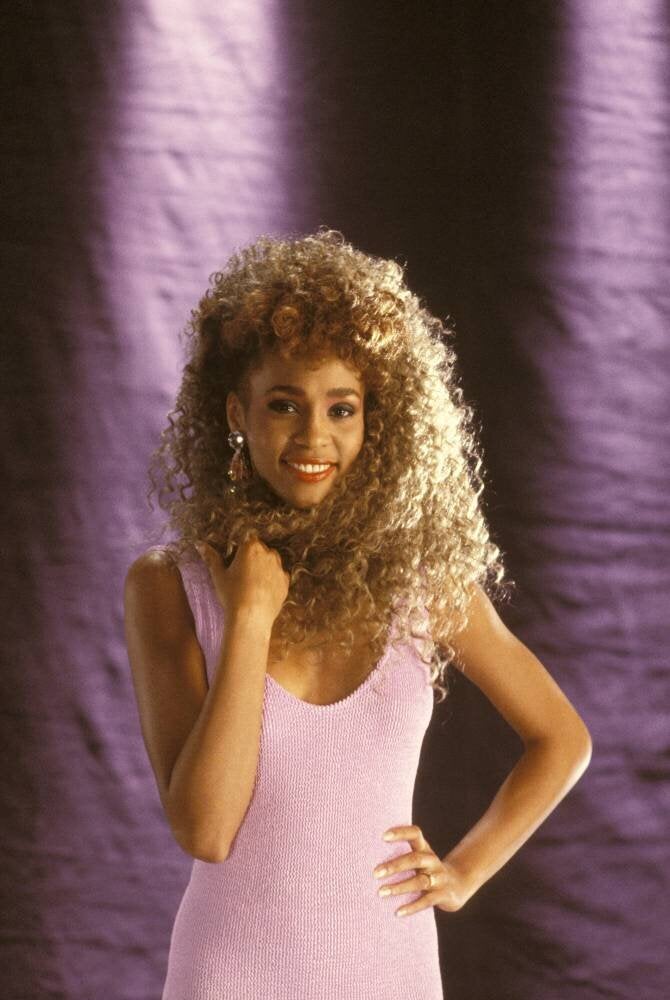 Whitney Houston Style Evolution