Things are set to kick off again in tonight's 'TOWIE', which sees the gang's exploits in Marbella cause mayhem, arguments and plenty of tears.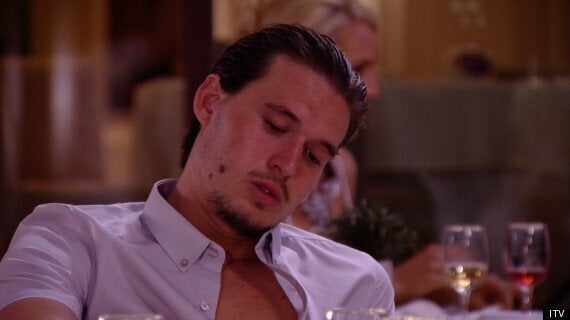 Charlie's still in shock after seeing that Vegas video...
As far as Ferne and Charlie are concerned, things aren't looking too great and despite his own (many) dalliances, Mr Sims doesn't look like he's going to forgive his on-off girlfriend anytime soon.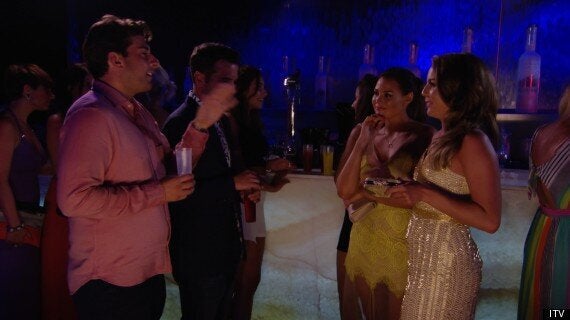 Will Arg and Lydia make up?
Despite enjoying a candlelit dinner just days ago, Arg and Lydia are also set to argue over his "possessive" nature.
Just when you think nobody in Marbella knows the meaning of 'fun, relaxing holiday', Lewis and Tom treat newbies Imogen and Robyn to a day out on a fancy yacht. There's hope for this lot after all.
Check out all the snaps from tonight's 'TOWIE, which is on ITV2 at 10pm, below...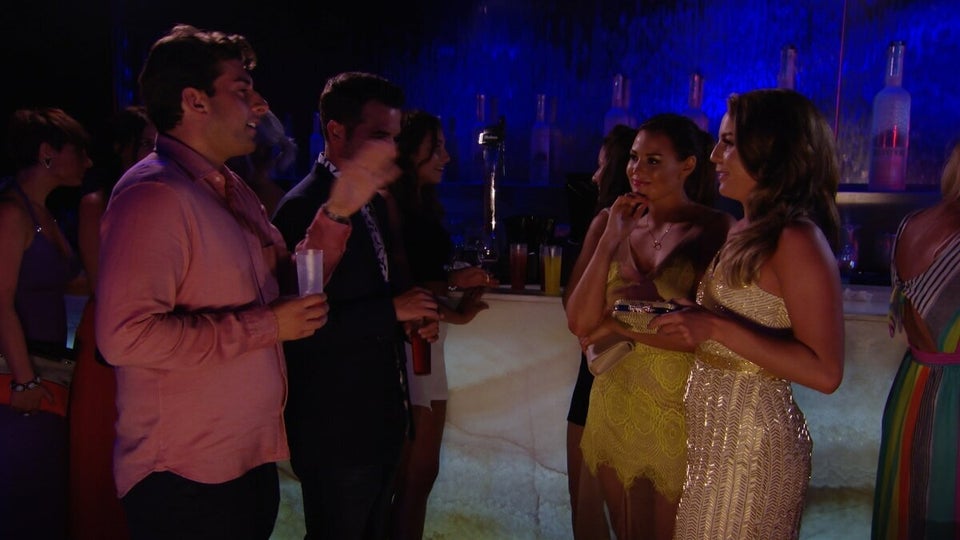 The Only Way Is Marbs 2014