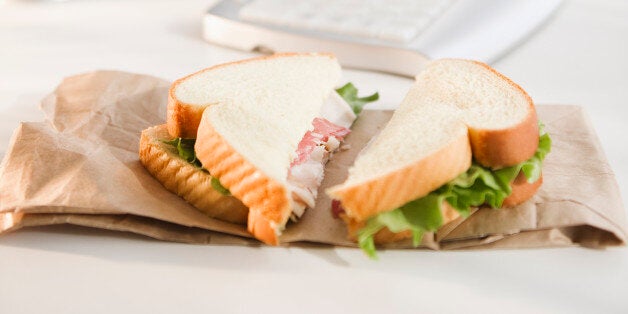 Here's something to brighten up your hump day... (not).
The average worker spends an average of £10.59 on lunch, takeaway coffees and work snacks every day - adding up to a whopping £2,500 each year.
It's enough to put you off your lunch isn't it?
The study, which was conducted by Visa, polled more than 2,100 British commuters.
It found they spend £3.69 on lunch lunch, £2.09 on hot beverages and £7.09 on a supermarket spree to buy food and drink for the evening.
We think we've found a pretty strong argument for dusting off that trusty tupperware and making some good old-fashioned homemade sarnies, what do you think?
Here are some top-notch lunch recipes to inspire you.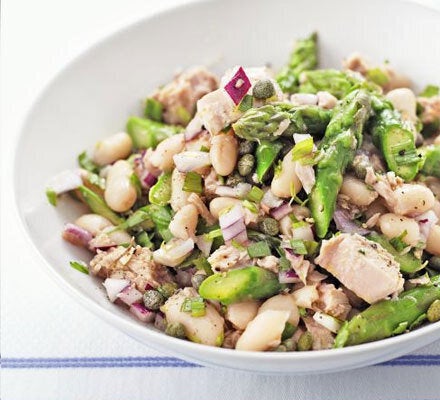 Best Lunches For Sedentary Jobs