"We have the same face and same height, and that's it," he tells me. "Some of the things that boy gets confused about is beyond belief."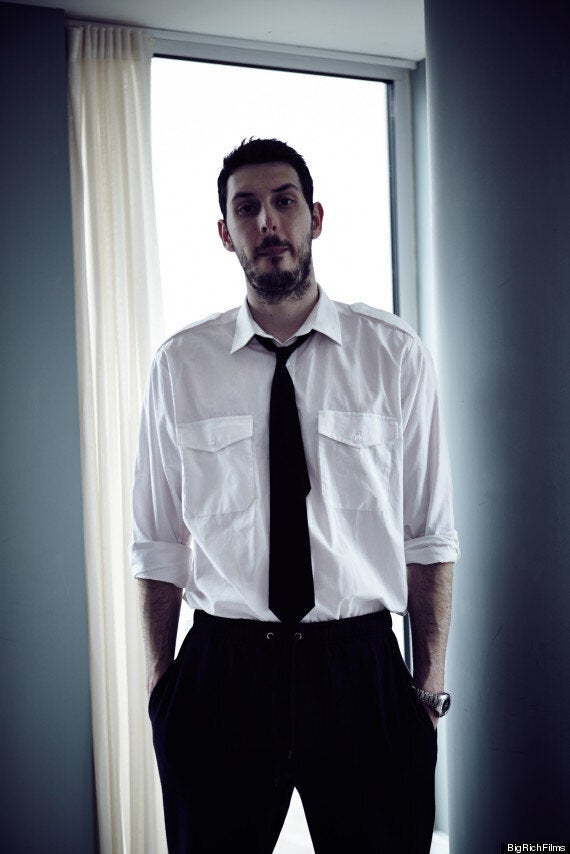 Blake Harrison brings out a surprisingly dark side in 'Keeping Rosy', in cinemas this week
Sure enough, the success of Neil and his fellow Inbetweeners – returning to the big screen for the second film this summer - would make it all too easy to accredit Blake with the same live-in-the-moment 'simplicity', and the actor admits he very, very seldom gets offered work that doesn't tap into his funny bone.
"I rarely get auditions for dramas," he reflects. "People see me as a comedic actor. So all credit to the casting director for having the imagination and balls to take the risk and cast me in this."
'This' is 'Keeping Rosy', a psychological thriller following the unravelling of a woman, Charlotte, who appears to have everything.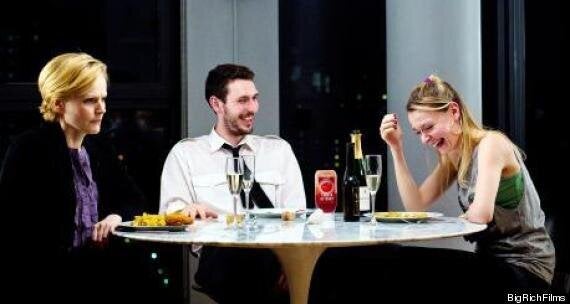 Blake Harrison with Maxine Peake in 'Keeping Rosy'
Charlotte, played by Maxine Peake, makes a life-altering mistake and is trying to rectify it, when she's caught out by a security guard Roger, played by Blake.
In this surprisingly convincingly dark turn, Blake's character appears at first a chancer, but later on it becomes apparent there's more to him.
"It was quite different for me," says Blake, "but I felt lucky to have the chance to try my hand."
'Keeping Rosy' opens in selected UK cinemas this Friday 27 June. Watch the trailer below...