Wimbledon isn't for everybody, even for some of the tennis players. Such as Frenchman Benoit Paire.
Paire "hates" the Championships so much he is happy to have lost his first round match at the All England Club.
Players normally fall over themselves to anoint Wimbledon as the most special tournament, but Paire told French sports newspaper L'Equipe: "I'm not at all sad to leave this place where the atmosphere displeases me greatly.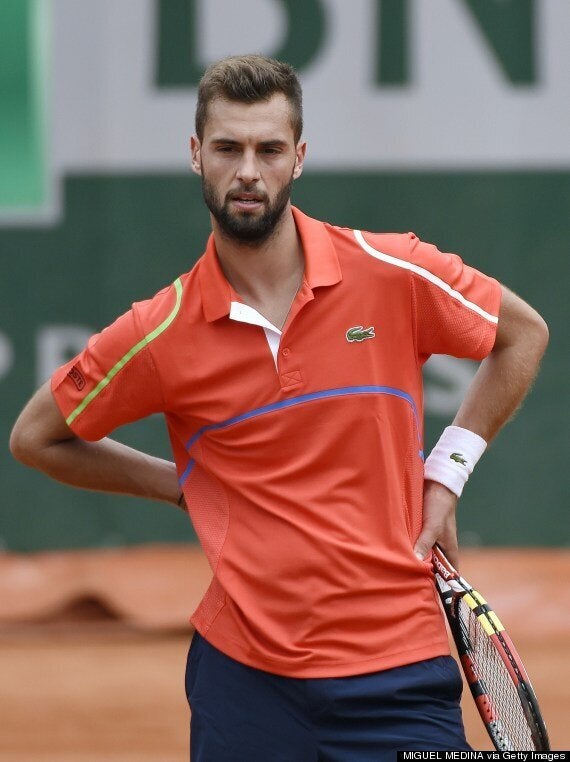 Fancy a different profession, amis?
"Simply, I hate Wimbledon and I'm happy to leave as soon as possible."
The world number 71 was beaten this week by Lukas Rosol who faces Rafael Nadal today.
Popular in the Community