Jean Alexander, who played Coronation Street's Hilda Ogden, has been rushed to hospital following a health scare.
The 88-year-old - who played the curler-wearing cleaner in the ITV soap for 23 years - was taken to hospital from her home in Merseyside after medics answered a 999 emergency call.
The veteran actress, who also appeared in 'Last Of The Summer Wine' - is still receiving treatment after being kept in for a number of days.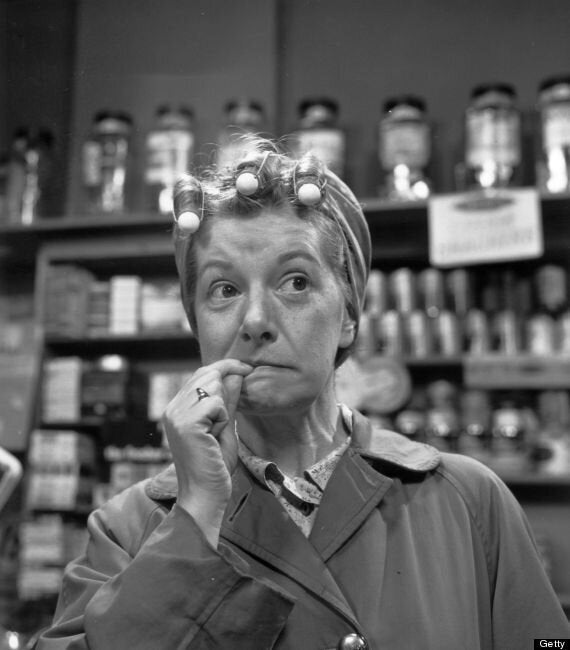 Jean Alexander played Hilda Ogden on The Street for 23 years
Last month Jean - who quit the cobbles in 1987 - revealed she had been suffering with health problems over the last few years.
"I have got osteoporosis and I have lost four inches in height," she explained. "I used to be 5ft 4in, now I'm just 5ft. But this is what happens.
"I can get down on my knees when I'm in the garden – but if I get down then I can't get up again."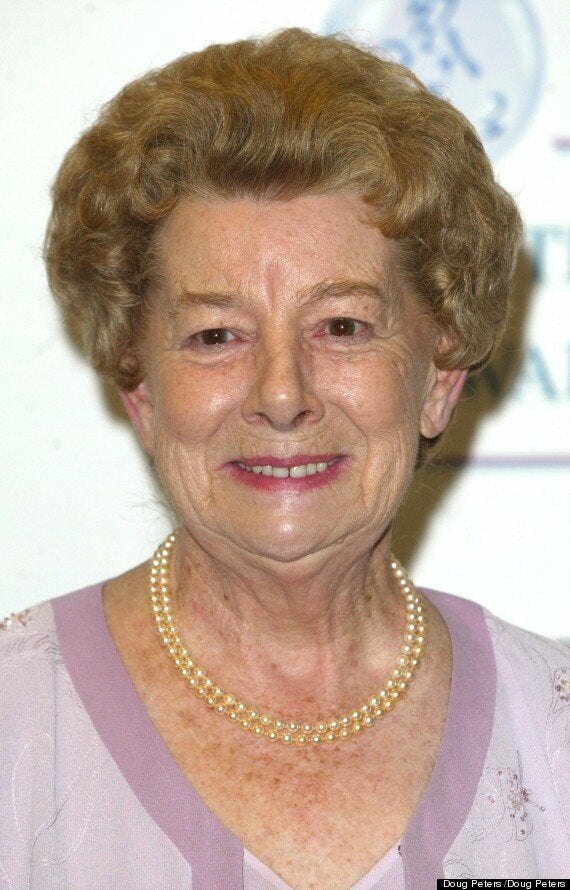 "The only stories they seem to have in mind is who's jumping into whose bed next. I lost interest somehow," she said.
"Things have to move on, I know, but in the days of Hilda Ogden, Annie Walker and co, the Street was gentle, funny and human. The humour has all but gone out of it."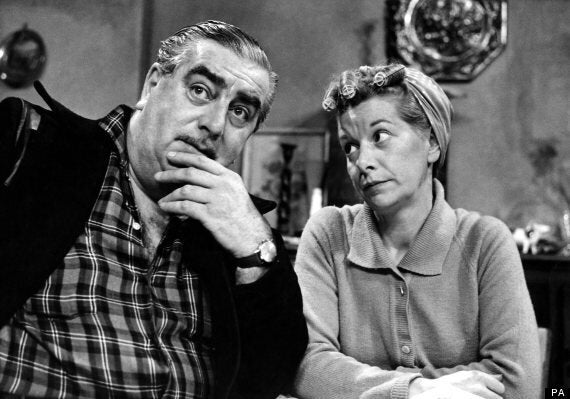 Jean as Hilda Ogden with her on-screen husband Stan played by Bernard Youens
And Jean also ruled out making a return to the cobbles, saying Hilda's character would have to change too much.
"It is more than 25 years since she left the Street and I have been asked a number of times to do an episode but Hilda wouldn't be the 'old scrubber' she was," she explained.
"But people would want her to be the old Hilda. I couldn't do that."
"I loved playing Hilda. I never envisaged how iconic she would become, but to be able to make her someone so many people recognised was an honour."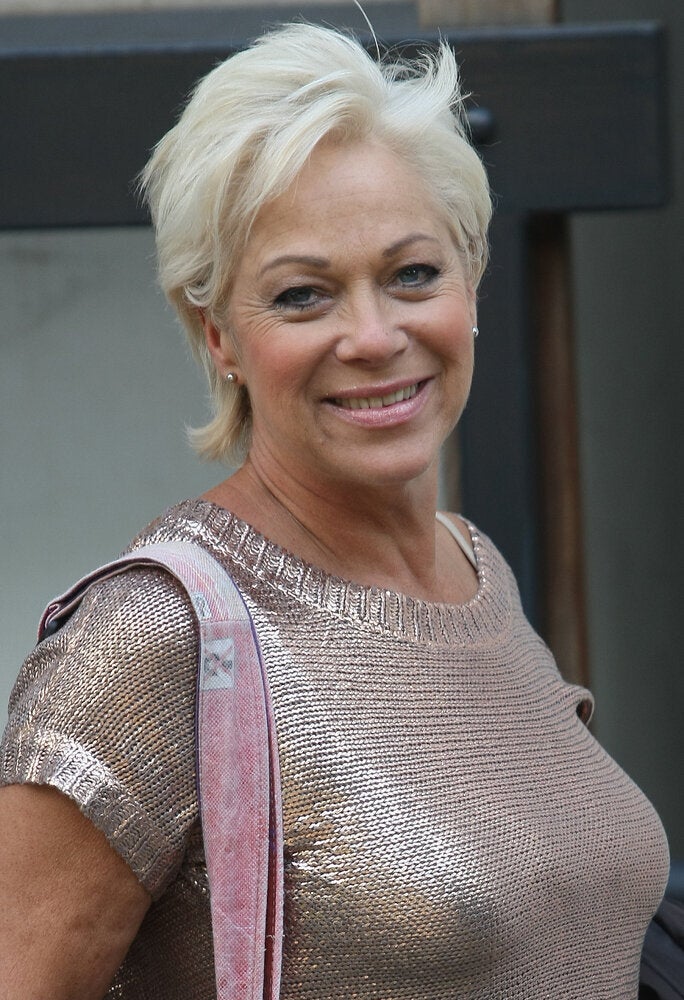 Coronation Street - Where Are They Now?