The first sneaky teaser for 'Downton Abbey' series 5 has appeared, and it has a distinctly ominous vibe.
Filming on the new series has been underway for the past couple of months, but storylines for the new episodes have been kept well under wraps. But, if the first trailer is anything to go by, there'll be a few more tears to be shed this time around.
At least we know from the finale of the last series that Mr Carson and Mrs Hughes have finally sorted themselves out, romance-wise but, as we know from the fates of Lady Sybil and Matthew Crawley, being head-over-heels in love is no guarantee of happiness on this particular well-heeled English estate...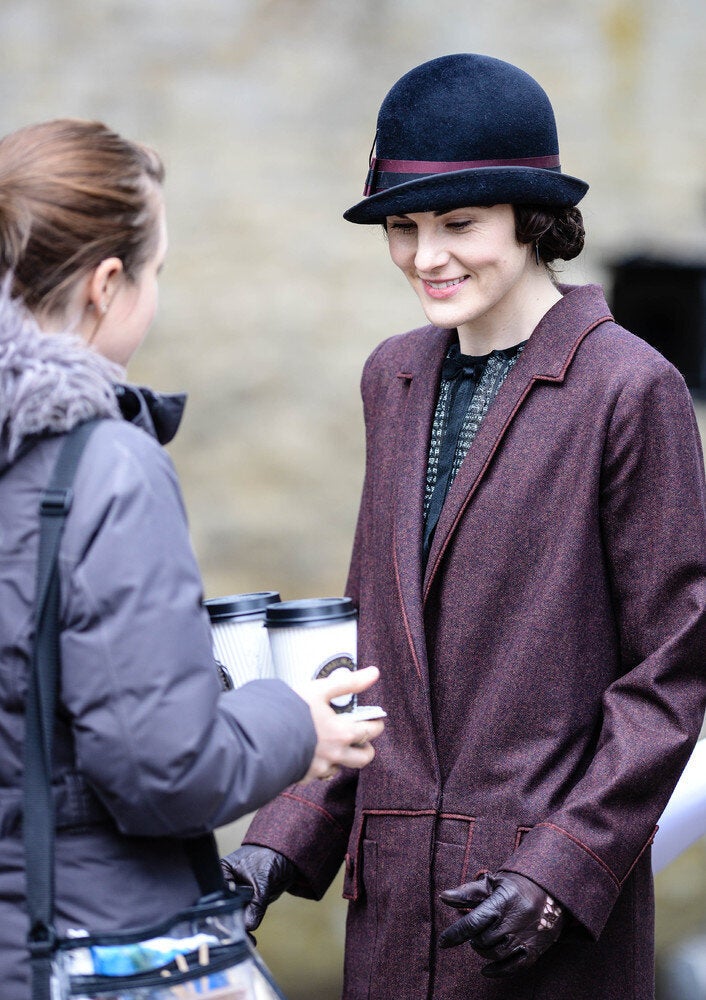 Behind The Scenes At 'Downton Abbey'