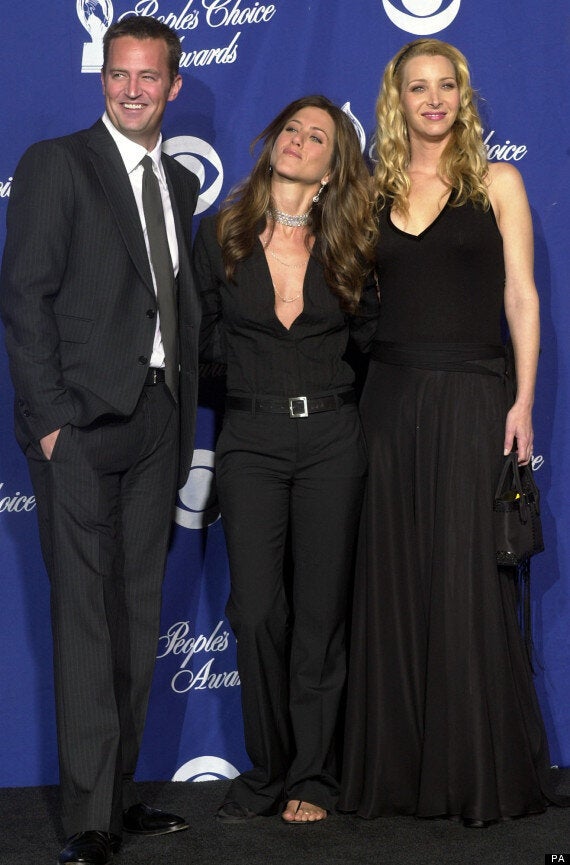 Matthew Perry with former co-stars Jennifer Aniston and Lisa Kudrow
Matthew will be only the latest in the line of Lisa's old Friends to appear, according to Digital Spy. Her show has already featured cameos from Courteney Cox, David Schwimmer and Matt LeBlanc, and now Matthew - who played the self-doubting Chandler in 'Friends' - will appear in Series 4.
The alumni of 'Friends' have proved they obviously like working together still - with Jennifer Aniston also appearing in her great chum Courtenay's hit show 'Cougar Town'. The Friends have worked together often since the finale of their record-breaking show in 2004
And Matt LeBlanc has also joined in the fun, making a great show of trying to get his former co-stars to appear with him in his show within a show - on his hit sit-com 'Episodes' - with none of them agreeing, and some of them referring to a past 'spat', for which he can only apologise.
Despite all this goodwill, fans must remain disappointed for any chance of a proper reunion for the stars of one of TV's most successful ever sitcoms.
All six have made it clear they don't want to ruin the memory of a brilliant show, with Matt LeBlanc telling HuffPostUK recently of the many reasons why it really won't happen. Read his explanation here...
"And I know that all six of us feel the same way," he added. So that's that, then. If you want to savour again the wonderful chemistry enjoyed by this rich bunch, better tune into 'Web Therapy for a small reminder.
Other guest stars in the next series will include Jon Hamm and Allison Janney, with the series due to debut in October.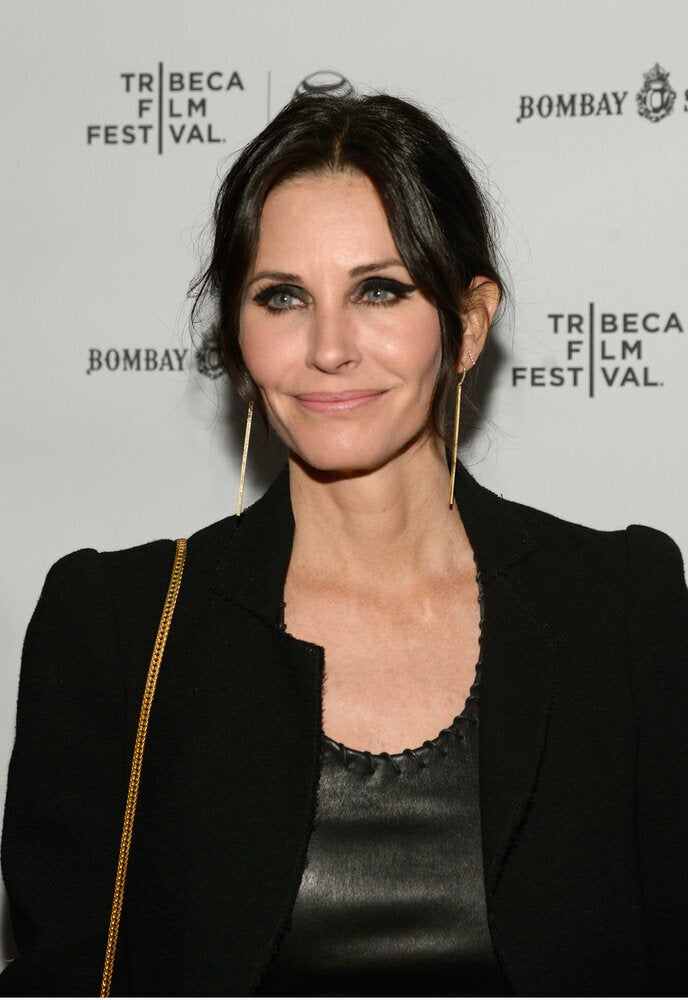 'Friends': Where The Gang Would Be 10 Years On...