Sarah Jane Crawford might have bagged herself Caroline Flack's old job presenting 'The Xtra Factor' but she's obviously still getting used to the perks that come with the gig.
Like free dresses.
Why else would SJC have stepped out at a showbiz bash with - horror of horrors - the price tag still attached to her monochrome dress?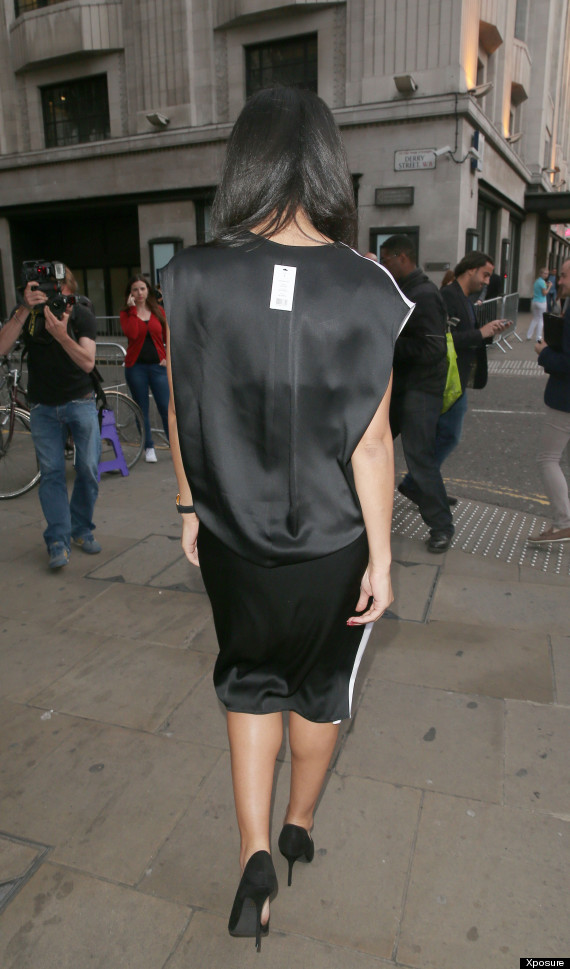 'It's all about the priiiiiice taaaaag'
Unless it was sooooo expensive that she wanted us all to know that she can afford more than Primark and New Look these days.
Sarah Jane Crawford: 9 Facts In 90 Seconds
Although judging by her reaction, I'm thinking it's the former, rather than the latter.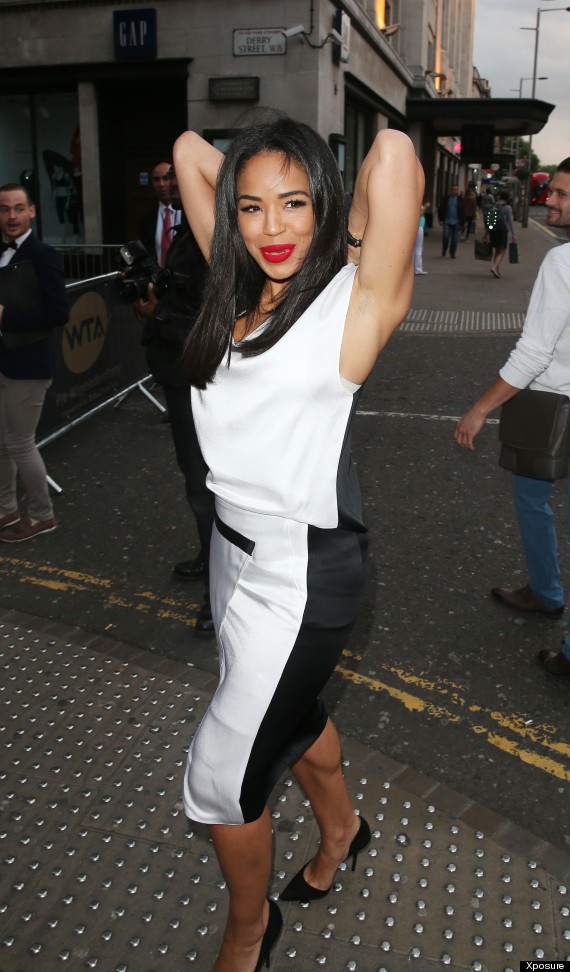 Sarah Jane is currently filming the new series of 'The Xtra Factor', following Caroline Flack's departure from the presenting role.
Let's hope she's better at that than getting dressed by herself, eh?
LIKE US ON FACEBOOK | FOLLOW US ON TWITTER