Caroline Aherne has broken her silence on her cancer treatment, to pay tribute to the support of her Macmillan nurse.
"She hates it when I mention her name, but she's Julie Watts," Caroline told a packed crowd at a charity event.
"When I was little, my mum told us that only special people get cancer," she said. "Well, I must be very special."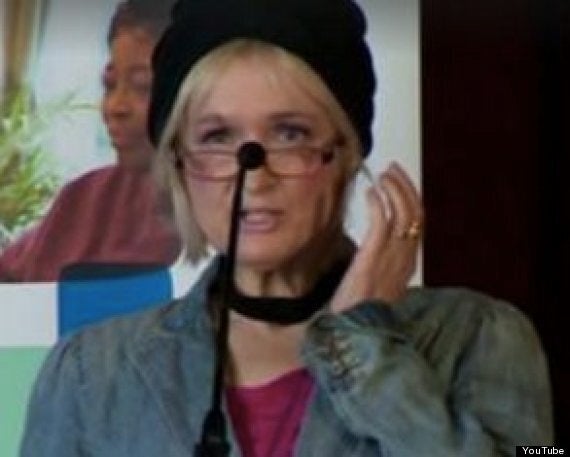 Caroline Aherne spoke publicly yesterday for the first time about her experience of lung cancer
But it was an upbeat speech she gave, full of humour and gratitude for the support she's had in this, her third brush with the disease.
"Fifty years ago when my mum found out that we had cancer they didn't have any Macmillan nurses, you were kind of on your own with it, so it's a blessing we have got them now," she said.
"When you hear them [doctors] telling you you have cancer, it's true that you really don't take it in properly, you just don't think of the questions.
"And then when you come out, because she's been in there with you, she answers all your questions that you haven't been able to ask at the time or haven't thought of."
Caroline was speaking at a charity event in Manchester, hosted by TV and radio presenter Andy Crane. "Well, that's one off my bucket list," she said on meeting him.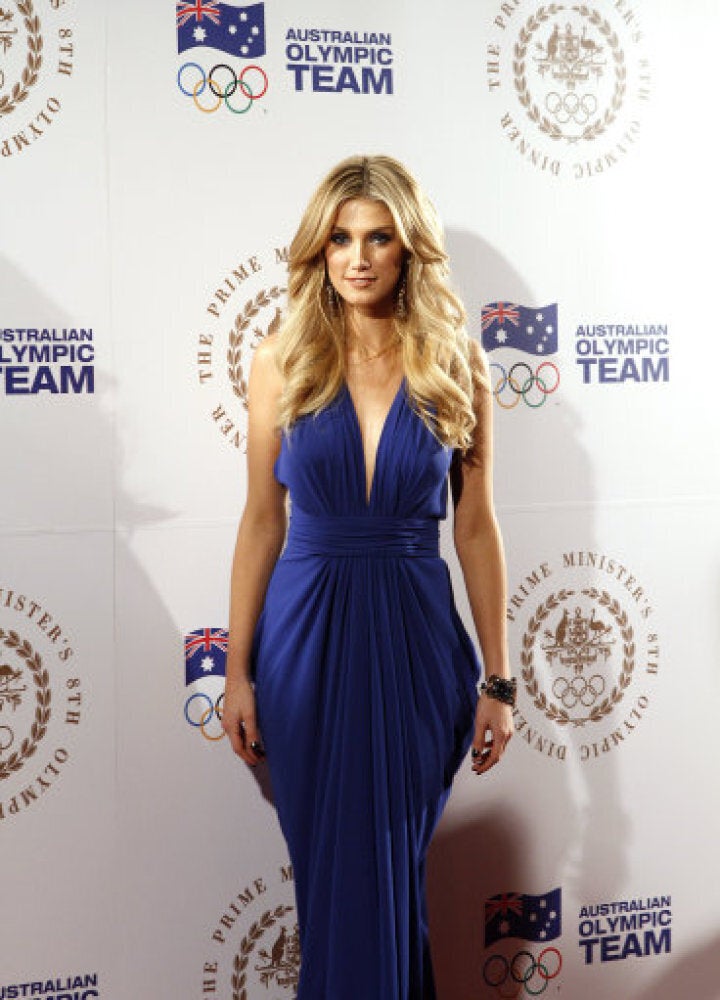 Celebrity Survivors