'Downton Abbey's lead characters might like to think they're safe from the writer's axe this year, but they may just have to think again, judging by the glint in writer Julian Fellowes' eye.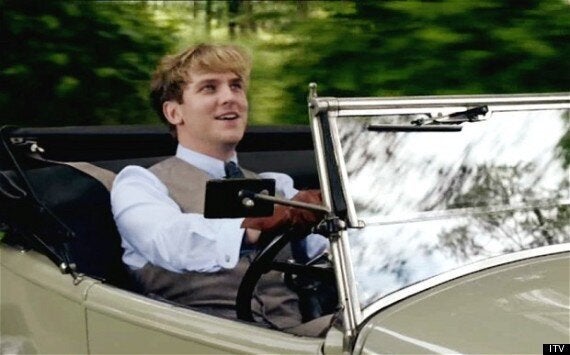 The sudden death of Matthew Crawley (actor Dan Stevens) left Christmas Day viewers distraught
Previous, unpredictable exits from the show include those of Matthew Crawley - new father, car crash, Christmas Day ruined for many viewers, the reason Lady Mary became a living ghost - and Lady Sybil - brand new baby, old doctor, old ways of working, deathbed scene and a devastated Branson.
And those of Bates' first wife - injustice finally righted - and of Lady Mary's Turkish diplomat Pamuk lover - discretion does not allow...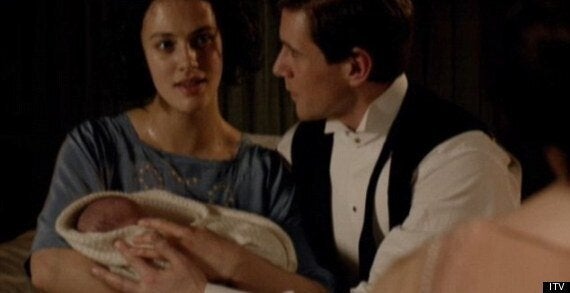 Lady Sybil's sudden death came tragically after she'd given birth to her first child with husband Branson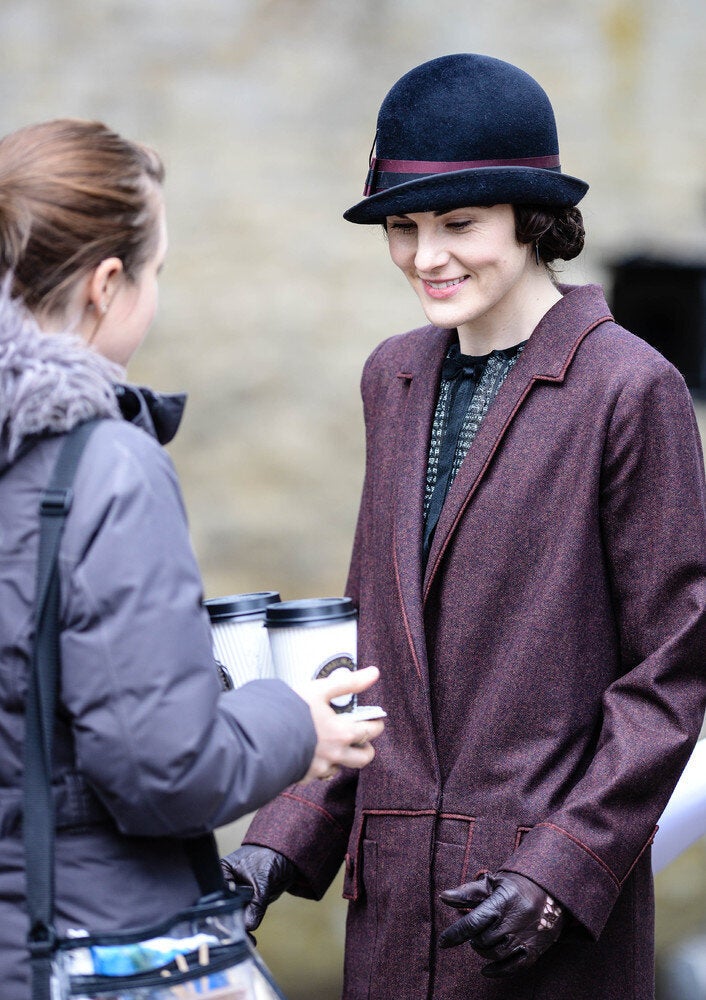 Behind The Scenes At 'Downton Abbey'