Lindsay Lohan has been doing more than just partying at the Chiltern Firehouse since she's been in London - she's also managed to bag herself a role in a West End play.
The party animal and sometimes actress will make her London stage debut in a revival of David Mamet's 'Speed The Plow', which first opened on Broadway in 1988 and starred none other than Madonna.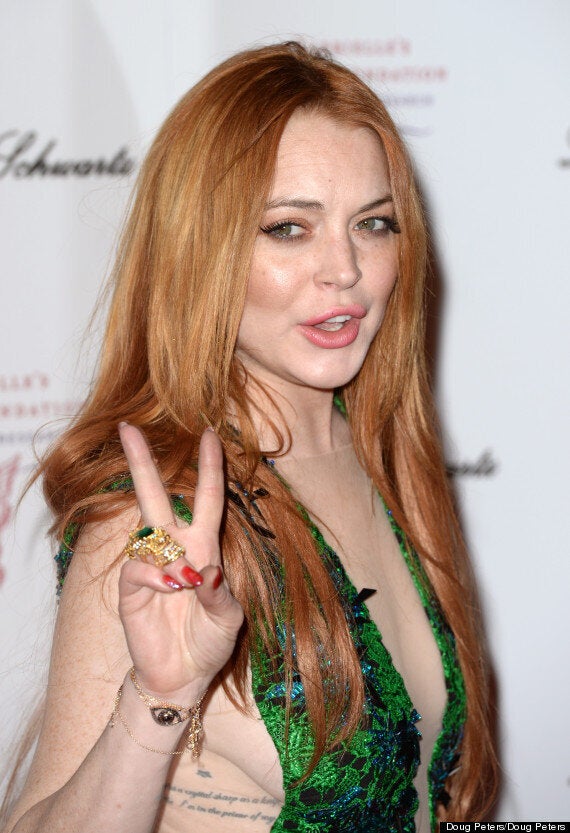 The star took to Twitter to confirm the news, saying she was 'thrilled' to be in the production, which Kevin Spacey and 'Clueless' star Alicia Silverstone have also starred in previously.
Li-Lo - who is best known for her big screen roles in 'Mean Girls' and 'Freaky Friday' - said she was 'nervous but excited' about taking on the role of secretary Karen in the play, which satirises the Hollywood film industry.
She told the New York Times: "It's the first time I've done a stage play or anything like that. I'm nervous but I'm excited."
Earlier this week, the 27-year-old gave us all a clue that she might be about to tread the boards after tweeting a snap of her posing outside a stage door, which she captioned: "Ready for my close-up!"
'Speed The Plow' will run at the Playhouse Theatre from 24 September to 29 November. Tickets are on sale now.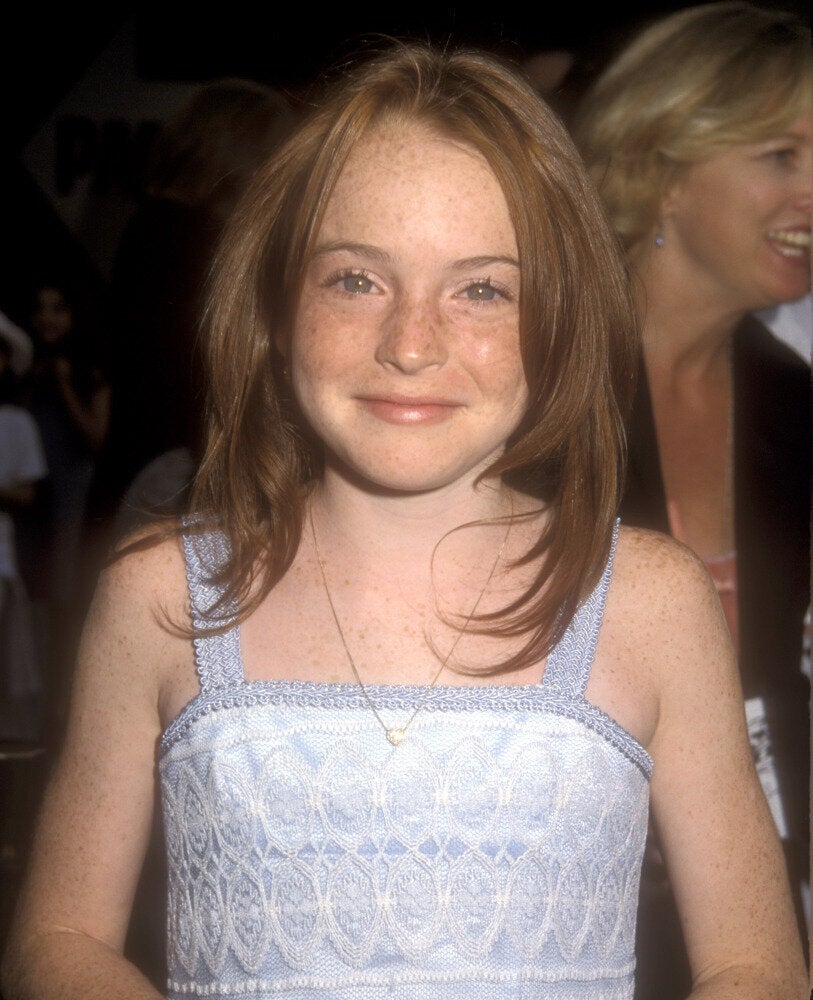 Lindsay Lohan