Sarah Jessica Parker has been missing from our small screens for a whole decade now, but the good news is, she could be set to return, and in a very high-quality number.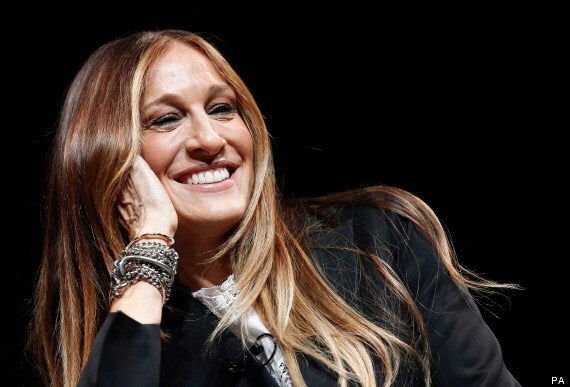 Sarah Jessica Parker has hardly been on the TV screen in a decade
The pilot show is based on the book 'Busted: A Tale of Corrupation and Betrayal in the City of Brotherly Love' and follows the real-life story of two female reporters who uncover corruption in the Philadelphia Police Department.
SJP is set to play one of the two leads in the series.
Since saying goodbye to 'SATC', Sarah Jessica has made only limited professional outings - a guest spot on 'Glee', a few light films including 'Failure to Launch' and 'Did You Hear About The Morgans', as well as the hit big screen version of 'Sex and the City', and its sequel, which must never be mentioned.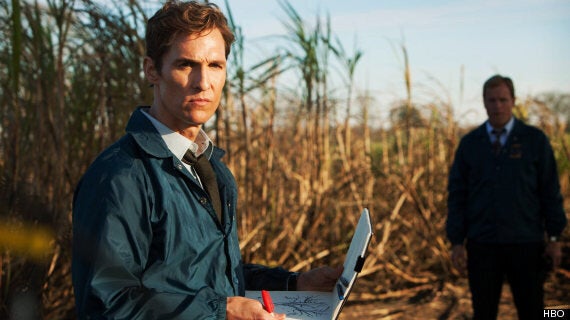 Matthew McConaughey has found a whole new fanbase as Detective Rust Cohle in 'True Detective'
However, if this TV show comes off, it could mean a whole reinvention for SJP, along the lines of that enjoyed by Matthew McConaughey, whose scene-stealing turn as Detective Rust Cohle in 'True Detective' was just one of the winds of career change blowing him along a new pathway, culminating in collecting a Best Actor gong at this year's Oscars.
Would you like to see SJP back on the small screen? Share your thoughts below...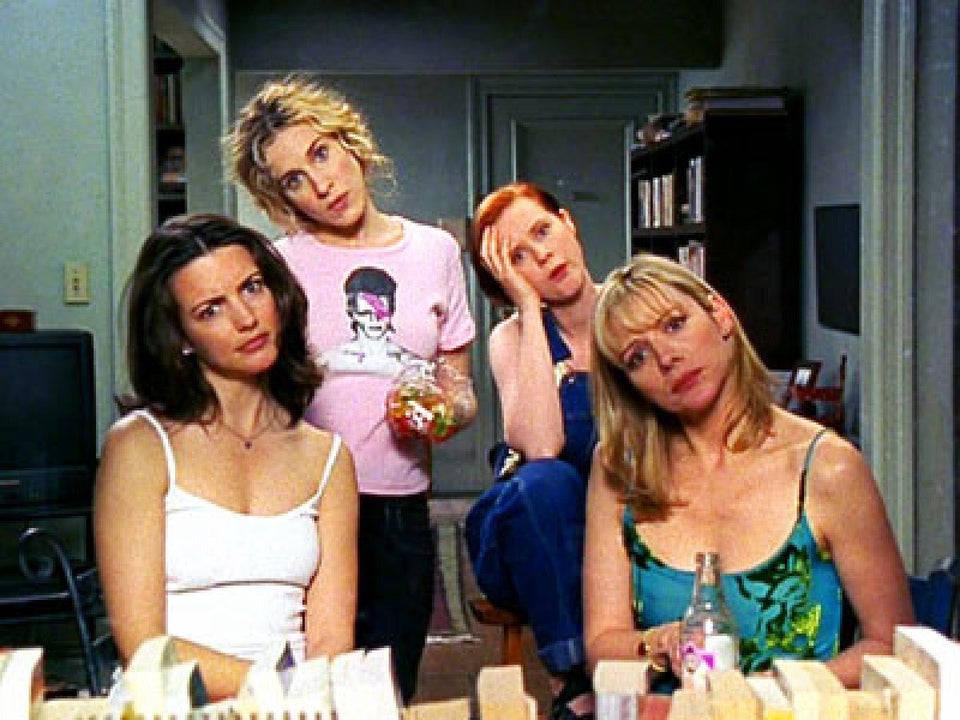 "Sex and The City": Style From The Early Seasons