Katy Perry and Russell Brand have been officially divorced now for nearly a year and a half, but it turns out that isn't enough for the singer, who lost her heart to the legendary Lothario.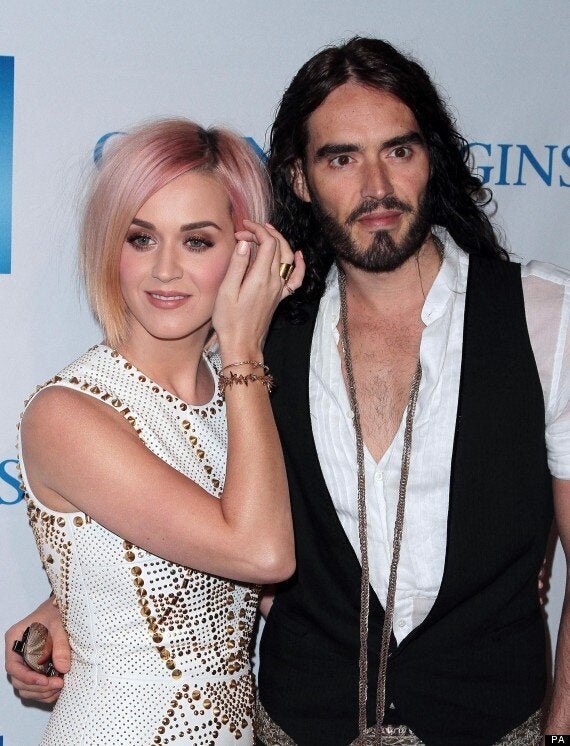 Love's young dream once - Katy Perry with Russell Brand
Ninemsn in Australia reports that Katy is now taking steps to have her marriage to Russell wiped completely from the record, by way of an annulment.
Katy, who was raised in the Catholic church and whose parents are both pastors, will only be allowed to wed again in her church, if her first marriage is declared nul and void.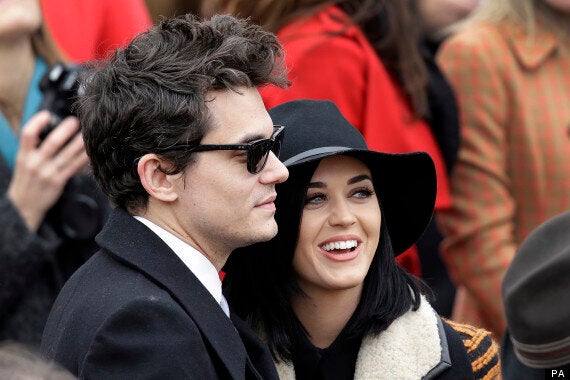 Katy Perry with her more recent love, John Mayer
Katy recently split from beau John Mayer, and is in no rush to marry again, but is reportedly keen to "wipe the slate clean".
The pair married in high-falutin' fashion in a Hindu ceremony in India in 2010, but were soon proved incompatible. Katy's documentary film 'Part of Me' revealed the singer becoming increasingly emotionally distraught as her concert tour took her across the globe and away from an increasingly distant Russell, while he himself confessed later on to thinking about different women while he was intimate with his wife.
And the biggest deal-breaker of all? Inarguably the Instagram pic of Katy - unmade-up and in bed - that Russell lovingly shared with his followers...
Russell has for most of this year been enamoured of Jemima Khan, telling Jonathan Ross on his chat show, "I'm going to be really kind in this relationship."
Messiest Celebrity Divorces
Related