Looks like 'Star Wars' actress Carrie Fisher will be keeping it in the family, with her daughter Billie recruited to play young Princess Leia in the new film.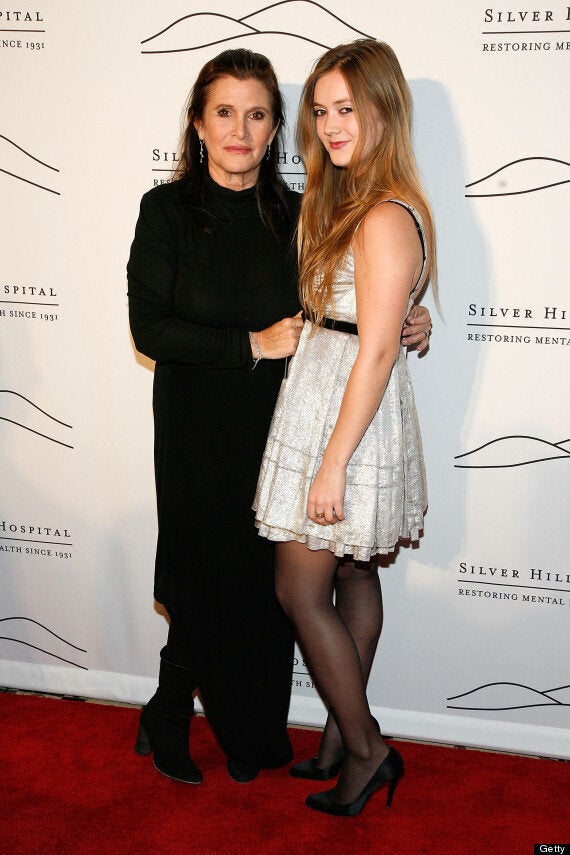 Carrie Fisher with her daughter, Billie Lourd
The Sun reports that Billie Lourd will feature in flashback scenes in 'Star Wars VII' and yes, she will have her hair in those famous plait buns that made her mother a sci-fi legend.
The first trilogy of Star Wars films saw Princess Leia drawn to Luke Skywalker before they realised they were brother and sister, and she embarked on a romance with pilot Han Solo, played by Harrison Ford.
Filming on the new blockbuster has been thrown into a spin by the recovery of Harrison Ford, who broke his ankle on set a month ago. The star is now recuperating, while the production continues amid schedule tweaks and re-writes, for the time being.
'Star Wars' is due on the big screen in December 2015. Other stars include many of the original line-up, alongside 'Game of Thrones' star Gwendoline Christie and Oscar winner Lupita N'yongo.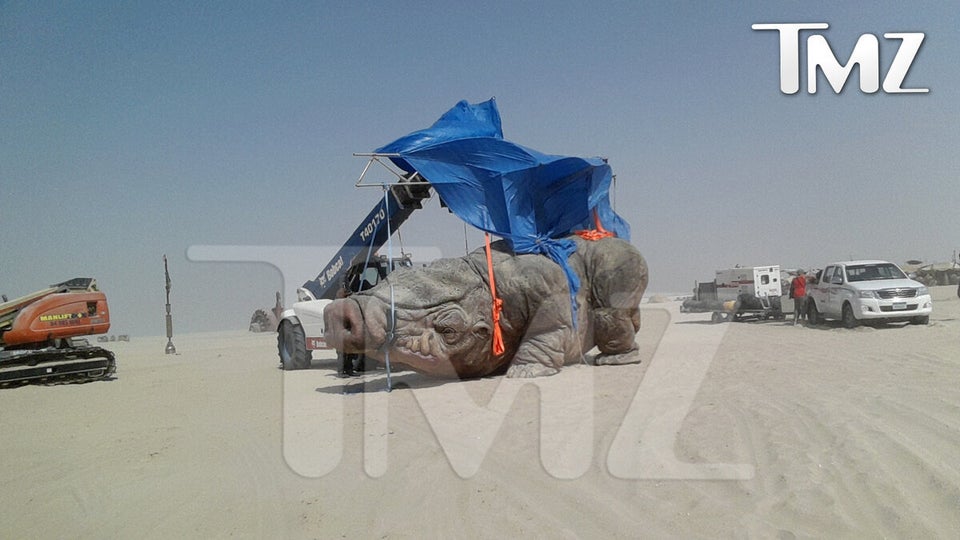 Photos From The Star Wars Set
Popular in the Community