'Big Brother' housemate Helen Wood has been censored by bosses, who think her x-rated chat and language is too much for TV, according to reports.
Helen hasn't exactly held back during her time in the house and the brunette even received a formal warning for her behaviour last week.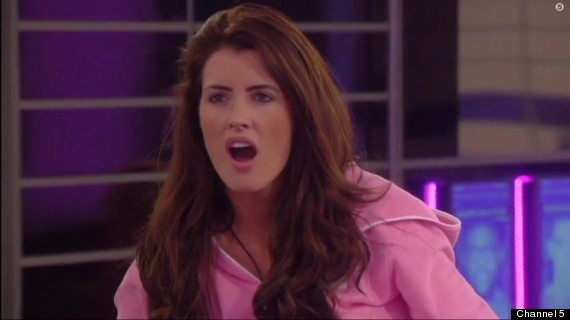 Helen Wood
Sources are now stating that TV execs have cut clips of Helen, deeming them "too disgusting" to be shown.
"Fans are well aware of how filthy Helen's language can be but they are only seeing the stuff we think is OK," a source told the Daily Star. "A lot of the things she has been saying and doing are too disgusting to be shown.
"She isn't afraid to say what she thinks and has a very explicit take on sex."
As well as ranting at fellow housemates, Helen has often used the C-word and was labelled "out of control" by Jale.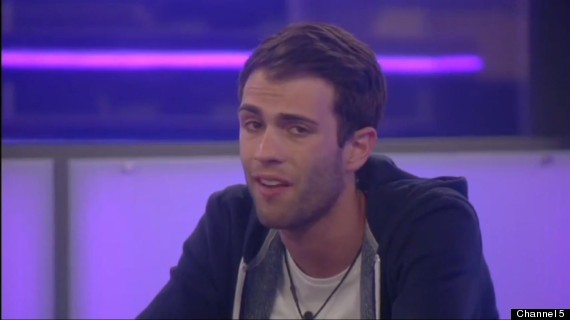 Matthew has been unimpressed with Helen
Despite the fact Helen hasn't been a hit in the house, she can't be nominated for eviction as Pauline gave her a golden pass to the final in the show's opening week.
Presenters Emma Willis and Luisa Zissman have suggested that Helen's fast pass should be revoked, though if a certain rumoured new housemate arrives, Helen may decide to leave the show.
In this week's shock twist, all of the women were given immunity from the latest nominations, leaving the lads to fight for their place on the show.
LIKE US ON FACEBOOK | FOLLOW US ON TWITTER